Rent costs more than a third of average monthly salary
Applications for buy-to-let mortgages at their highest level in 2014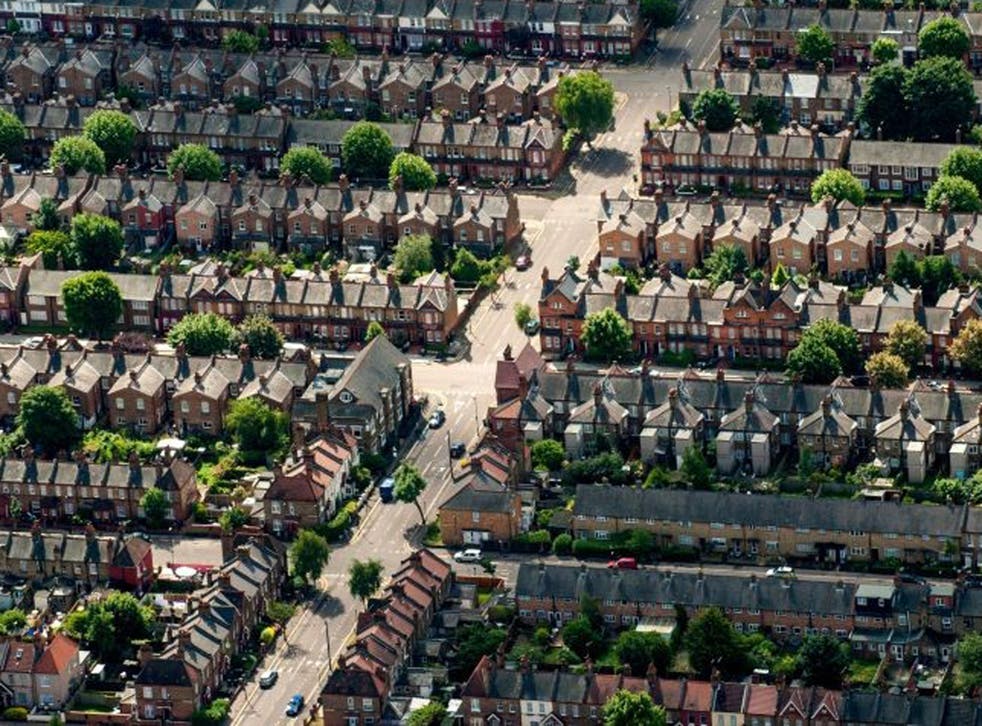 Six tenants are chasing every property in the UK, according to the latest figures from Sequence, the highest number since 2011.
Its report indicates that tenant applications have rised 15 per cent in the last year, while the supply of rental homes has fallen 17 per cent.
Rents in London are also at a four year high, up 10 per cent annually to £1,515. In the UK overall, rents now account for 33 per cent of the average person's monthly salary, although that figure is closer to 60 per cent for Londoners.
Stephen Nation, Head of Lettings for Sequence, which includes Barnard Marcus, William H Brown and Fox & Sons, said: "Demand to rent across the UK has reached record highs. The rental market in London is a hive of activity, with close to seven tenants chasing every available property.
"Applications for buy-to-let mortgages have also reached the highest level in 2014, so far increasing by 14 per cent annually in June. Buy-to-let mortgages are not subject to MMR scrutiny and thus have not been affected by the ruling."
Join our new commenting forum
Join thought-provoking conversations, follow other Independent readers and see their replies