Retirement rental hotspots in England and Wales
Homeowners selling their properties in order to turn their equity into cash to boost their retirement incomes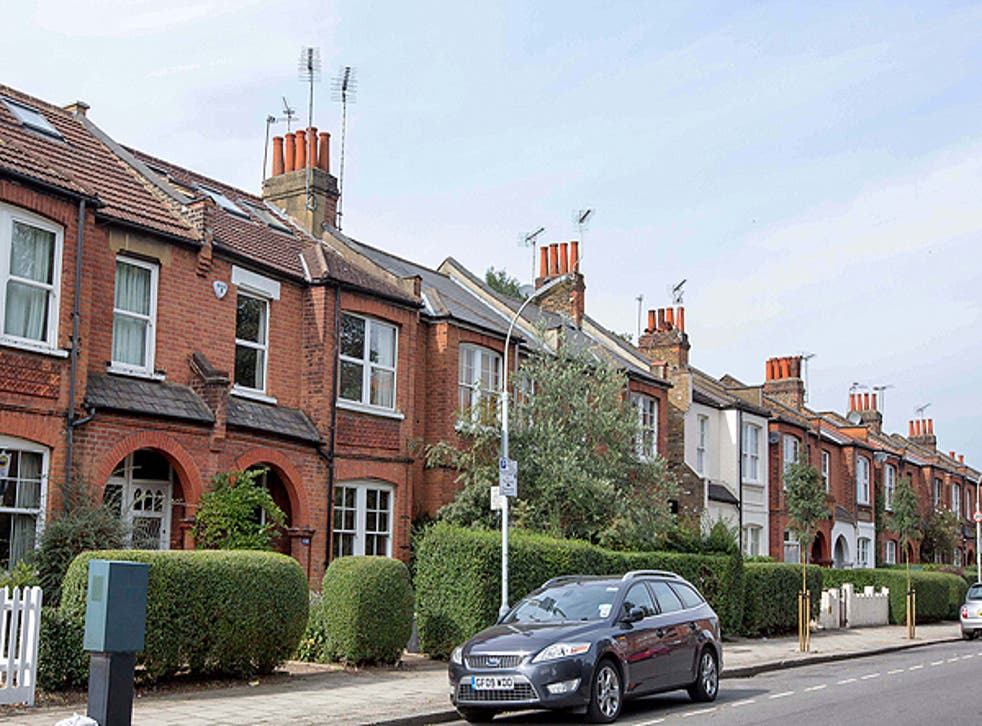 One in every four of retired households across England and Wales is currently renting their home, a new report suggests.
According to new analysis of ONS census data by Prudential, the London boroughs of Tower Hamlets and Hackney have the highest proportion of retired renters at 73 per cent, bringing the overall average for pensioners renting in London to just over a third (36 per cent).
Outside the capital, Manchester has the highest proportion of pensioner households that rent, with a near 50-50 split between owning and renting. Kingston upon Hull (47 per cent), Norwich (45 per cent), South Tyneside (42 per cent) and Newcastle upon Tyne (41 per cent) also have high proportions of retired renters.
The figures suggest that Castle Point in Essex has the highest proportion of pensioner homeowners, with 11 per cent of retired households renting. Fareham in Hampshire (11 per cent), Epsom and Ewell in Surrey (12 per cent) and East Dorset (12 per cent) all have retired populations where fewer than one in eight pensioner households rent.
Prudential research earlier this year identified a rise in retired renters, with many homeowners selling their properties in order to turn their equity into cash to boost their retirement incomes.
Stan Russell, retirement expert at Prudential, said: "These statistics help explain why many people look to spend their retirement away from big cities. Living in a home you own can be less of a drain on your retirement income than paying rent, however with property prices in many urban areas higher than in other parts of the country, it's no wonder that in cities such as Manchester, Hull, Newcastle, Norwich and Liverpool the number of retired homeowners is only just higher than the number of retired renters.
"Pensioners who choose to retire outside major cities and go where property prices are generally lower can boost their retirement incomes and reduce living costs by downsizing. Many can also maintain a higher quality of life by remaining in a home they own rather than taking on the potential extra cost of paying rent."
Top 10 retirement rental hotspots outside London
1. Manchester
2. City of Kingston upon Hull
3. Norwich
4. South Tyneside
5. Newcastle upon Tyne
6. Harlow
7. Liverpool
8. Salford
9. Gateshead
10. Nottingham
Join our new commenting forum
Join thought-provoking conversations, follow other Independent readers and see their replies