The smallest flat in Britain costs £46.5K per year
This bedsit for a billionaire comes with an alley view and mini fridge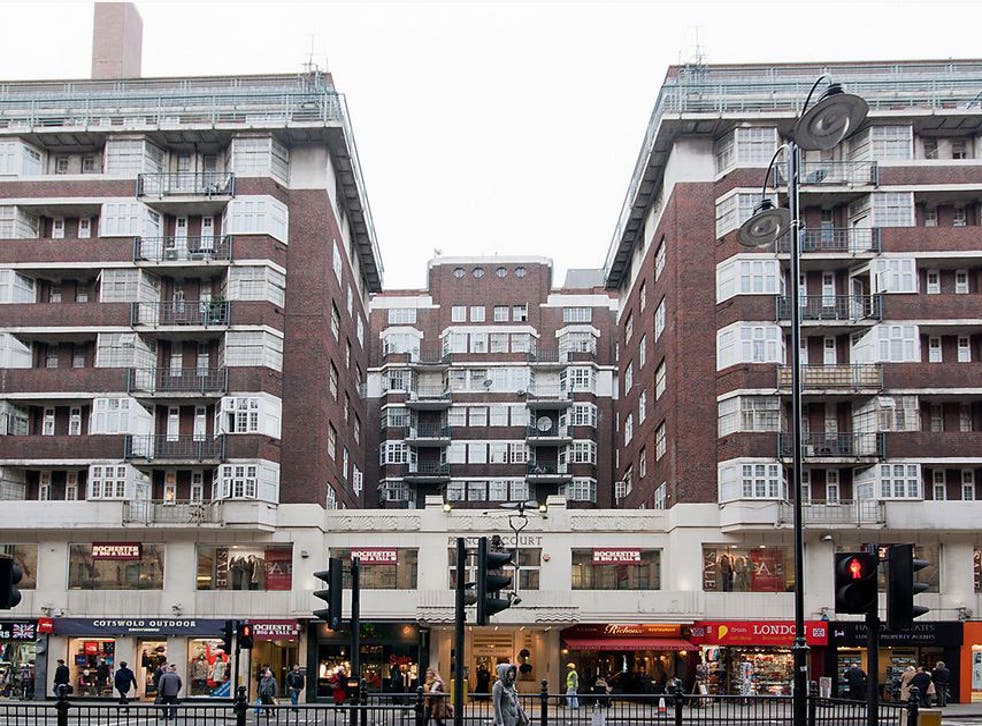 A 72 sq/ft one bedroom flat is being advertised as a "smartly arranged studio apartment" and rented for over £46,000 per year.
It is thought to be the smallest flat on the property market in Britain but costs the same as a seven-bedroom Grade I Listed country home in Somerset, once owned by Henry VIII.
The flat at 82 Brompton Road, Knightsbridge in south west London is part of the Princes Court luxury apartment block.
A three bedroom flat in the complex costs £2.5m.
The apartments sit directly facing Harrods department store in one of the capital's most expensive retail areas.
The tiny flat's kitchen facilities are concealed in a cupboard behind a mirror door and consist of a microwave, sink, hob and mini fridge.
The bedroom allows for one single bed with a television overhead. The toilet and shower are in a separate, extremely narrow room.
Ed Woolgar, lettings director at Harrods Estates, said: "Its compact but clever design means that the tenant has everything they need including a hidden kitchen, complete with fridge, microwave, hob and sink, along with a bathroom with shower, basin and WC. There is enough space for a single bed and the TV is perfectly positioned for relaxing evenings in."
The rent is £3,878 per month or £895 each week – which is two-and-a-half times the average rent in London.
The pricy property is just 9ft wide and roughly one twelvth the size of the average new house in England.
Join our new commenting forum
Join thought-provoking conversations, follow other Independent readers and see their replies