A third of working parents cutting back on food to pay their rent or mortgage
Parents are also putting off buying essentials for their children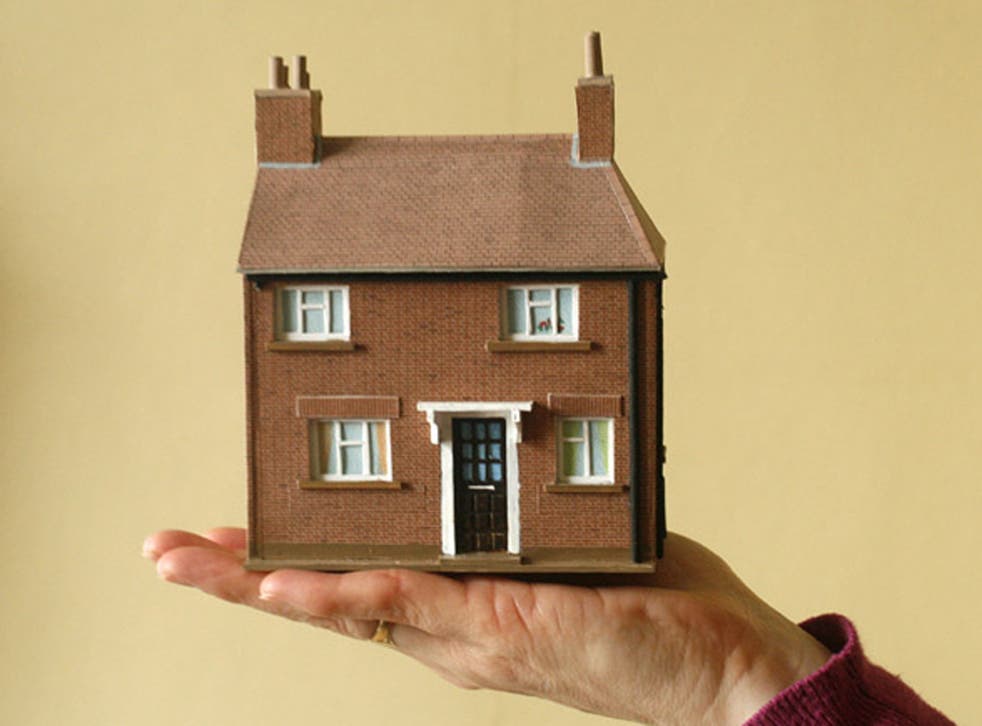 Around 37 per cent of working parents in England are making cutbacks in their food shop to enable them to pay their mortgage or rent, says Shelter
New research from the housing charity also shows that more than one in ten are also skipping meals to pay for their home.
In order to pay their housing bills, 13 per cent say they have put off buying their children new shoes and one in ten have delayed buying their children a new school uniform.
Recent figures from the government's English Housing Survey show that households are spending 28 per cent of their weekly income on housing costs, with the figure nearer 40 per cent for private renters.
"No parent should be forced to choose between putting food on the table and paying for the roof over their children's heads," said Campbell Robb, chief executive of Shelter. "These shocking figures show that millions are having to make these kind of agonising choices every day."
Citizens Advice Chief Executive Gillian Guy added: "Housing costs have left some families standing on a financial cliff edge. Working households that have already cut back on spending to get by could find themselves in the red if interest rates go up.
" Citizens Advice research shows three in five households are worried about the impact of rising bills this year, with over half forced to cut spending to balance the books. The competing pressures of sky-high childcare bills, rising energy costs and wages which are consistently below inflation, mean many people are struggling to pay for the roof over their head."
Citizens Advice dealt with nearly 87,000 social housing rent arrears problems last year, up 10 per cent from 2012.
Matt Hutchinson, director of SpareRoom.co.uk, said that it was clear that affordable rents are becoming scarcer, with UK rents rising by 10 per cent since 2009 while tenants' accommodation budgets have fallen by 0.5 per cent.
"Many people are still struggling with the cost of living and this isn't being helped by the fact that wage growth is the lowest since records began," he said. "The problem is we have a chronic shortage of housing in the areas where jobs are being created, so rents continue to rise as supply fails to meet demand. In some areas of the capital we're seeing up to 13 people compete for every room advertised."
Gill Payne, Director of Policy and External Affairs, said: "As house building fails to keep pace with population growth, the shortage is making housing increasingly unaffordable. The rising demand for homes and a lack of supply is also pushing private rents up so people are being forced to make difficult choices on which bills to pay and which essentials to go without. We need to build 250,000 homes every year to solve the country's housing crisis within a generation."
Join our new commenting forum
Join thought-provoking conversations, follow other Independent readers and see their replies