Mike Tyson warns Conor McGregor is going to 'get killed' by Floyd Mayweather in Las Vegas super-fight
The legendary heavyweight boxer doesn't rate McGregor's chances on August 26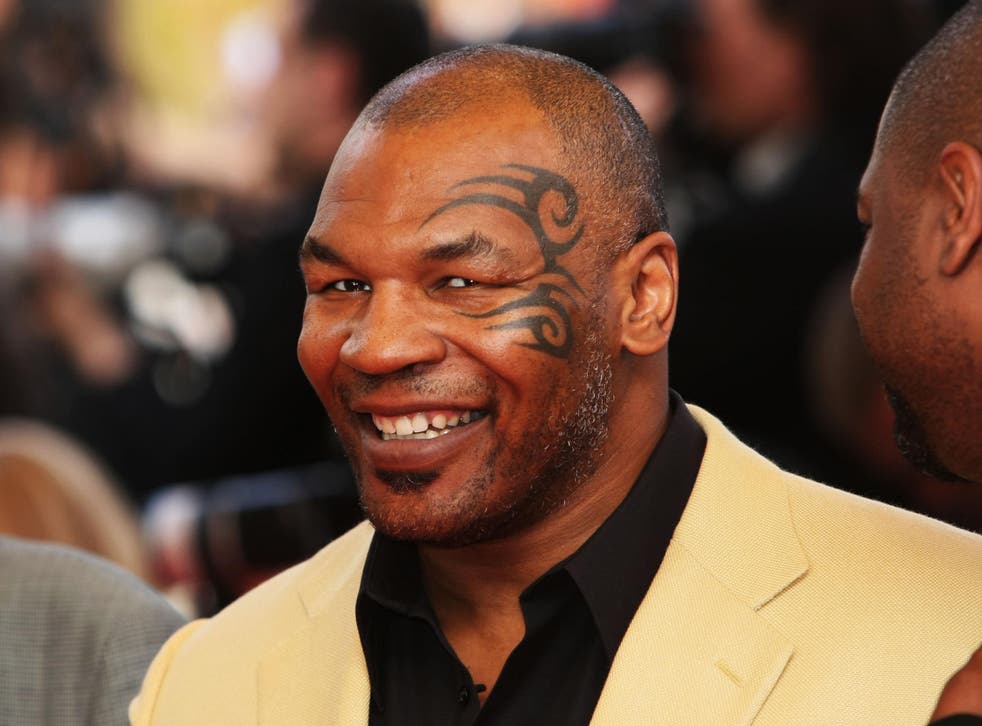 The legendary heavyweight boxer Mike Tyson has written off Conor McGregor's chances of beating Floyd Mayweather next month, insisting that the Irishman is "going to get killed in boxing".
McGregor is the rank outsider when the two meet at the T-Mobile Arena on August 26, although his odds did shorten slightly after his confident displays during a world press tour to promote the fight.
However, McGregor's braggadocio wasn't enough to impress Iron Mike, who struggled to remember his name in the interview and insisted he is going to be knocked out by Mayweather during the fight.
"McGregor is going to get killed in boxing," Tyson said on Barstool Sports' Pardon My Take podcast.
"I got mad because I thought they were going to use MMA rules against boxing because that's what it's all about: Can the boxer beat the MMA guy?
"McConor [sic] put his dumb a** in a position where he's gonna get knocked out because this guy's been doing this all his life since he was a baby.
"McConor [sic] can't kick and grab and stuff so he won't stand much of a chance. He took the biggest sucker rules in the history of boxing."
Mayweather vs McGregor: Press tour in pictures

Show all 35
However, Tyson stopped short of ridiculing the contest and admitted that he was looking forward to watching the bout.
A number of boxing personalities – including Mayweather's former opponent, Manny Pacquiao – have claimed that the fight will be such a mismatch that it will bore fans.
Floyd Mayweather v Conor McGregor: Trash talk in 60 seconds
But Tyson thinks the fight, which will cost $99 to watch on pay-per-view in the United States, will live up to the hype.
"Conor is a character," Tyson added.
"Floyd has never met a character like this," he said, before launching into a parody of McGregor calling Mayweather "boy" during the press tour. "I want to say hey, it's disrespectful, but it's so funny I can't."
Join our new commenting forum
Join thought-provoking conversations, follow other Independent readers and see their replies