England coach Ashley Giles has plans for 'million pound asset' Kevin Pietersen ahead of ICC World Twenty20 tournament
Pietersen's Test future remains in doubt but Giles makes it clear that he does figure in England's limited overs plans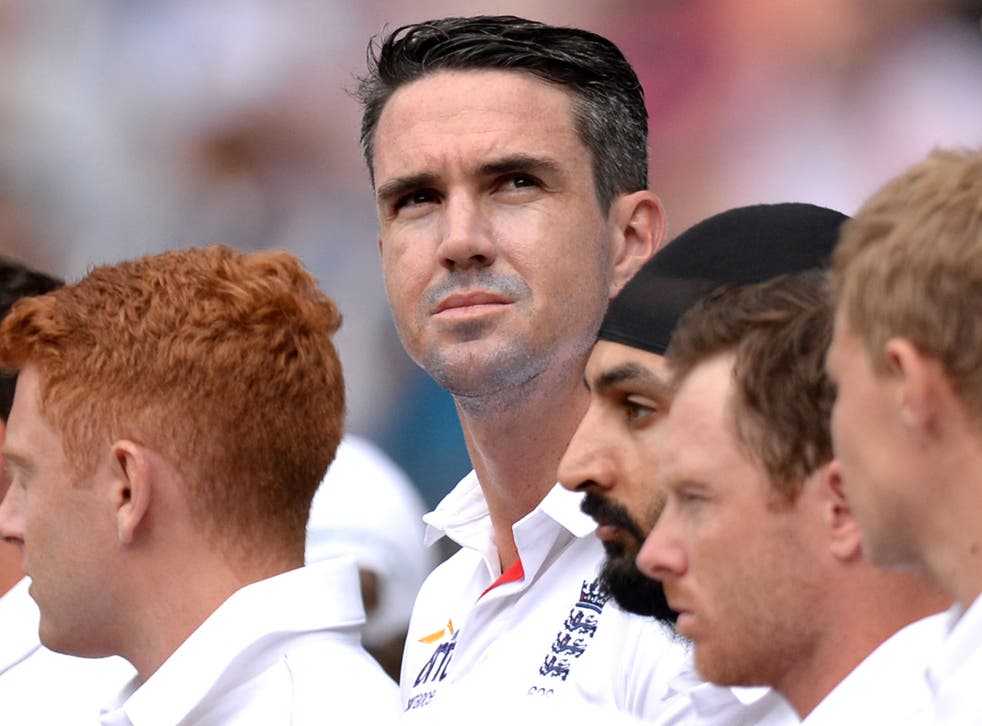 England limited overs coach Ashley Giles labelled Kevin Pietersen a "million pound asset" after naming the controversial batsman in his provisional 30-man World Twenty20 squad.
Pietersen's England future has been questioned in the wake of the 5-0 Ashes whitewash, with reports suggesting team director Andy Flower was ready to jettison the 33-year-old as he plots a new era.
Giles revealed on Wednesday, however, that there was no thought of leaving Pietersen out of the Twenty20 squad - a decision that Flower was party to.
"No. There was no discussion about leaving Kevin out," Giles said.
"He's another million pound asset at least, he might be worth a bit more than that.
"He's a fantastic player and he's shown that in T20 cricket. Kev has been a fantastic player for England for many years."
Pietersen's inclusion does not confirm he will go to Bangladesh for the tournament, however, with the squad to be trimmed in half early next month.
That decision will be made shortly after England conclude their Australia tour with a three-match Twenty20 series.
While Pietersen will be unable to press his claims in that series, after being rested, his inclusion in the World Twenty20 squad indicates he remains, for now at least, in England's plans.
Pietersen took to Twitter last week to reaffirm his "strong desire" to remain an England player amid claims that Flower had issued a 'him or me' ultimatum to the England and Wales Cricket Board (ECB).
Flower moved quickly to dismiss those reports as "totally inaccurate" while captain Alastair Cook has confirmed any major decision-making following the fall-out of the Ashes whitewash, would not be made before England return home.
Flower, Cook and new ECB managing director Paul Downton are set to undertake an Ashes review together, although it appears unlikely that a face-to-face meeting could take place before the World Twenty20 squad is finalised.
Giles revealed on Wednesday that the final squad was set to be made the day after England return home.
The last Twenty20 of the tour is in Sydney on February 2.
PA
Join our new commenting forum
Join thought-provoking conversations, follow other Independent readers and see their replies