England deflated but determined to be best of all time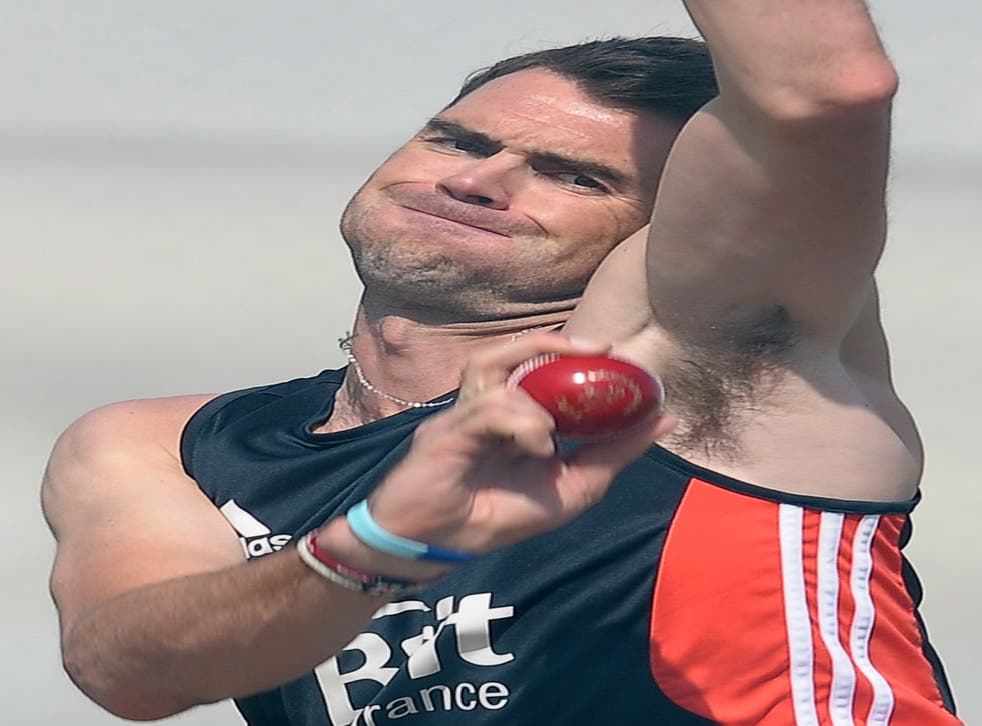 England's desire to be the best side the country has produced is beginning to look slightly ambitious. Lose in the third Test, which starts tomorrow, and the idea of leaving a legacy will pale beside the need to cling on for dear life.
The No 1 ranking they spent two hard years to secure – winning six successive series, being unbeaten in nine – is already on the line. Having lost the first two matches and the series against Pakistan, they must avoid defeat to ensure they retain top spot on 1 April when the annual prizemoney of $175,000 (£110,500) is handed over by the International Cricket Council.
This was not how it was meant to be when the team who had taken all before them nearly two years embarked on this three-match series against Pakistan barely a fortnight ago. Their present state belies the understandable confidence and belief they displayed then.
The two recent reversals, the first time that England have lost two successive matches since South Africa defeated them at home in 2008, have been designed to inflict self-doubt. At the least, England know they have to improve against top-class bowling in unfamiliar conditions, at the worst they may be incapable of doing so.
Dreams have already been deflated if not punctured. This team, led and directed by captain Andrew Strauss and coach Andy Flower want not only to be remembered as the best team from England but also to be recalled in the same breath as West Indies of the 1980s and Australia of the 1990s and 2000s.
Jimmy Anderson, the leader of the team's bowling attack, said yesterday: "Yeah, it has been talked about because our goal was to become No 1 and when we became No 1 we wanted to set new goals and as a team we've chatted often about wanting to become the best England team there ever has been.
"We've not got off to a great start doing that but the beauty of this team is we have got strong characters, guys that can face up to the pressure we're under at the minute in this series."
England estimated that their biggest obstacle in winning in the UAE would be taking 20 opposition wickets in the a match. They were denied the chance to do this in the first Test when the batsmen mucked up twice but did precisely that in Abu Dhabi in the second only for the batsmen to freeze in the desert, an eerily compelling trick, as England were bowled out for 72 in chasing 145.
Such has been the hold exerted by the off-spinner, Saeed Ajmal, and the left-arm spinner, Abdur Rehman, that it is difficult to see England loosening it. They were practising diligently against slow bowling yesterday and indeed Anderson purveyed some serviceable left-arm spin of his own in the nets.
Ajmal's bowling in particular is the subject of particular analysis and awe. If anybody can read him nobody is admitting it. He has now taken 100 Test wickets, all away from home having not started his Test career until he was 31. Only four other spinners have taken 100 wickets after being picked for the first time after their 30th birthday – Clarrie Grimmett, Bruce Yardley, Dilip Doshi and Mohammad Rafique.
If England somehow contrive victory in the next few days, their No 1 status, gained when they defeated India 4-0 last summer, will be guaranteed on 1 April. But if they were to lose again and South Africa were to beat New Zealand away 3-0 in March, they would fall to second place.
Pakistan may be deflected by having already made their point but under Misbah-ul-Haq they are a side transformed. They do not look like a side who have taken their foot off the gas and victory would give them their first clean sweep against England.
The series losers are likely to make one change among their batsmen with Ravi Bopara ready for another recall.
1 Mohammad Amir, one of the three Pakistani cricketers jailed for spot-fixing, was released yesterday. He served half a six-month sentence for good behaviour.
ICC throws money at game: Go to www.independent.co.uk/sport
Third test details
Pitch report
It will be similar to the surface for the first Test; lower, drier, skiddier, but turning slowly throughout. England will be up against it.
Possible teams
England: A J Strauss (capt), A N Cook, I J L Trott, K P Pietersen, I R Bell, RS Bopara, M J Prior (wk), S C J Broad, G P Swann, J M Anderson, M S Panesar
Pakistan: Misbah-ul-Haq (capt), Mohammad Hafeeez, Taufeeq Umar, Azhar Ali, Younis Khan, Asad Shafiq, Adnan Akmal (wk), Umar Gul, Abdur Rehman, Saeed Ajmal, Junaid Khan.
Umpires: S Taufel (Aus) and S Davis (Aus).
Join our new commenting forum
Join thought-provoking conversations, follow other Independent readers and see their replies