India warm-up match cut short because of sweltering UK weather
The tourists, who are preparing for their five-Test series against England in August and September, will now play the match in Chelmsford over three days instead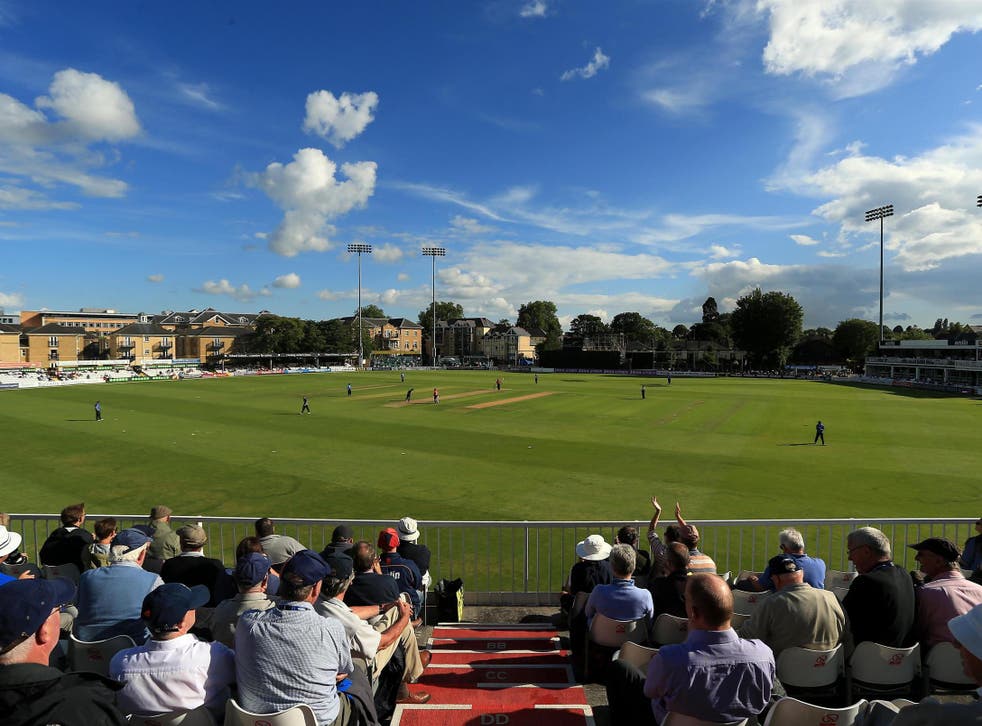 India's four-day warm-up match against Essex has been cut short over concerns about the prolonged hot weather in the UK.
The tourists, who are preparing for their five-Test series against England in August and September, will now play the match in Chelmsford over three days instead.
Essex said the change had come at the request of the Board of Control for Cricket in India (BCCI) "as a result of... the current high temperatures".
A statement from the club said: "As a result of India's five Test series against England during August and September, and the current high temperatures, the match will now take place on Wednesday 25 - Friday 27 July.
"The game will begin at 11am on each day and played under regular playing conditions; however, a full squad of players will be available for selection over the course of the three days."
Fans who had bought tickets for play on Saturday will be given a full refund.
India, the top-ranked cricket side in the world, are due to begin their series against England at Edgbaston on August 1.
The match against Essex will be their only warm-up game.
Temperatures are forecast to top 30C (86F) in Chelmsford on Wednesday and Thursday.
Join our new commenting forum
Join thought-provoking conversations, follow other Independent readers and see their replies