Why aren't cricket's minnows allowed into the party?
The small fish will always remain small fish until they are invited to swim in the same pool as the sharks. Stephen Brenkley passes judgement on next week's World T20 pre-tournament competition and a system designed to keep the lesser orders of world cricket in their place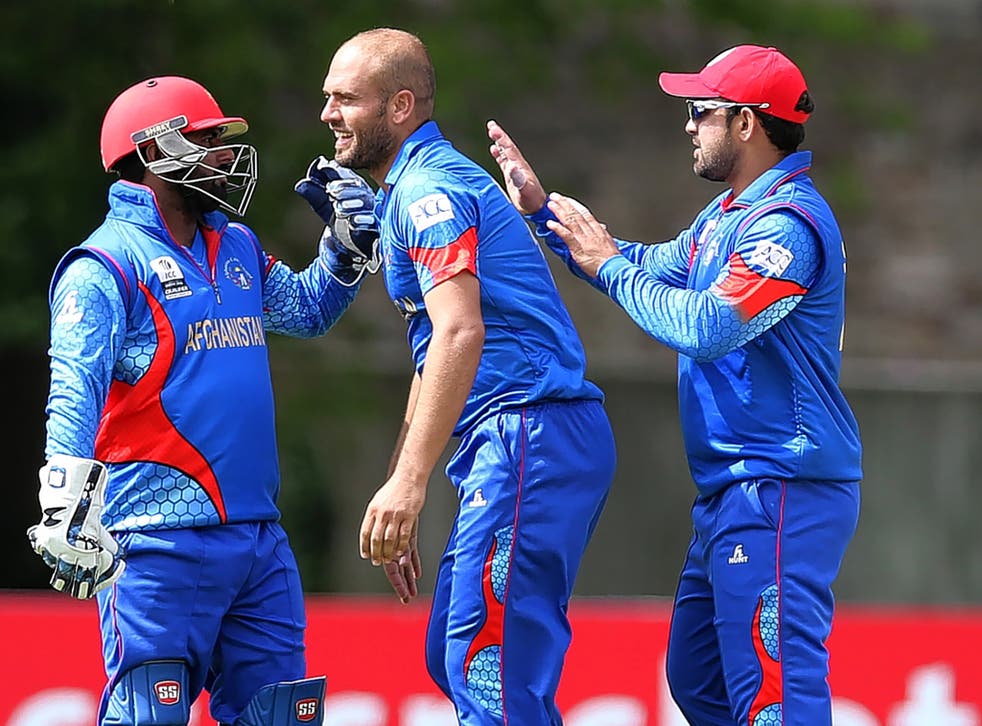 The sixth World Twenty20 tournament begins on Tuesday in Nagpur, slap bang in the centre of India. From there it will go to points north, south, east and west around the country.
Or rather, this is not the competition proper, not really, but a kind of warm-up before the main event, featuring the so-deemed lesser nations. It is indicative of the intention to spread the gospel of cricket around the world – but only a bit and on terms set by those who have traditionally run the thing.
"Look, lads, of course we want you to come to the party," they seem to be saying, "but we'll have to vet you at the door and most of you will have to wait in the kitchen before popping off home, if you wouldn't mind."
Eight teams will feature in the two preliminary groups, from which two will then go on to the so-called Super 10s. Of this eight, six had to come through another qualifying tournament played in Ireland and Scotland last summer.
Ireland and Scotland have made it to India and one or both could conceivably qualify for the final stages, though Ireland will have to beat a vibrant Bangladesh and Scotland see off both an energetic Afghanistan and a profoundly struggling Zimbabwe. It is all a cute way of insisting there are plans for a meritocracy while maintaining the plutocracy which prevents it.
In no other sport is it quite like this. For instance, not all the matches in the qualifying competition last year were cast as full Twenty20 Internationals (T20I), but were simply called ordinary T20 matches. This is because many of the countries involved had not and have not been granted official international status by the International Cricket Council.
So, oddly, in the play-off round after the group round, Hong Kong v Afghanistan was decreed to be an official T20I, while Namibia v Netherlands was not because of Namibia's lower status – even if it was the same stage of the tournament. Netherlands, who are also in India this month, have been granted a special exemption until 2019, which means their T20 matches against full and selected associate members will be recorded as T20Is.
Yet Netherlands defeated England in the last World Twenty20 (costing Ashley Giles, at the time the limited-overs coach, the opportunity to take over as the team's coach, a post for which he was favourite). It was the second time they had done so, following the titanic victory at Lord's in 2009.
The ICC is divided between full members, associate members and affiliate members. At its most brutally basic – and it is brutally basic – the higher up this pecking order you are the more games you get to play and the more dosh you receive from ICC coffers.
Football, as we now know, is – or at any rate Fifa has been – a corrupt nest of vipers but at least it treats all countries equally, perhaps too equally. When San Marino play another country it is treated as an international match, although San Marino are almost sure to lose, as they have done 121 times from 126 attempts, in which they have recorded a solitary victory.
It is generally agreed that Italy have added a certain non so che cosa to the Six Nations rugby union competition. But they have won only 12 of their 78 matches thus far and have never prevailed against England in 22 meetings between the sides.
Join our new commenting forum
Join thought-provoking conversations, follow other Independent readers and see their replies