'Are you girls ready for a hell of a beating?': Famous football commentary resurrected for women's England match against Norway
Bjorge Lillelien celebrated Norway's unexpected 1981 victory over England in a World Cup qualifier by listing British leaders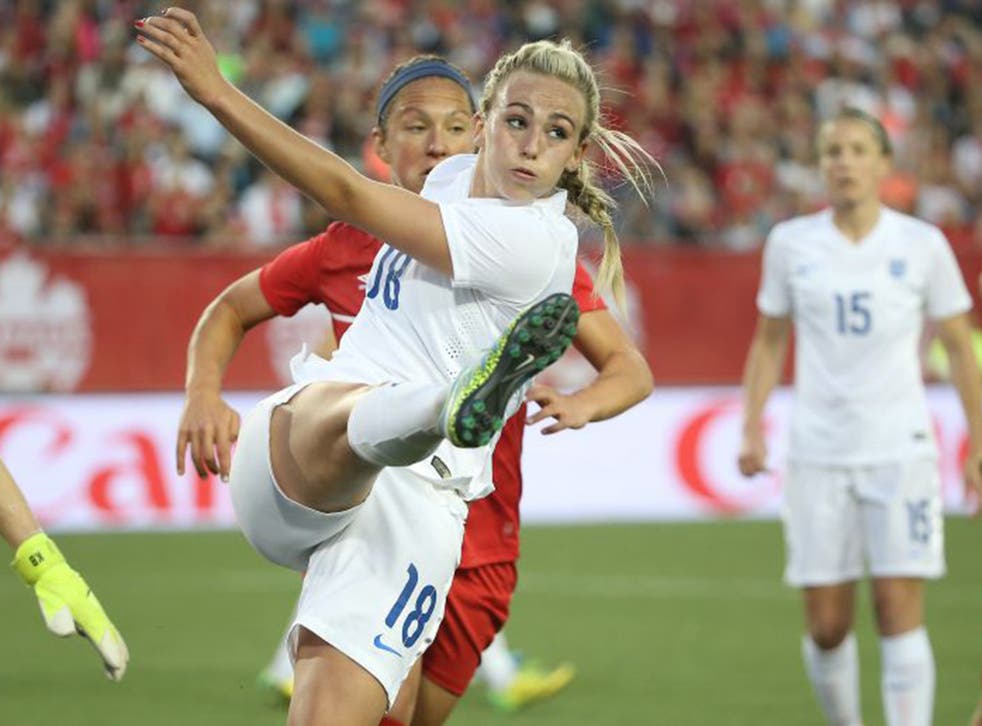 One of the most famous pieces of football commentary has been resurrected for women's football ahead of England's World Cup match against Norway on 22 June.
Bjorge Lillelien celebrated Norway's unexpected 1981 victory over England in a World Cup qualifier by listing British leaders, including Margaret Thatcher, Winston Churchill and Lord Nelson, before shouting "Your boys took one hell of a beating!"
In a front page ahead of the Norwegian women's team's clash against England in the second round of the World Cup on Monday, the paper VG Sporten asked: "Are you girls ready for A HELL OF A BEATING?"
Norway's women are ranked five places below England but their draw against ranked leaders Germany in the first round has made commentators predict a close game. England coach Mark Samson said: "Norway drew 1-1 with the best team in the tournament, but we are playing well and have weapons to potentially hurt them."
The game will be live on BBC Three from 10pm on 22 June.
Join our new commenting forum
Join thought-provoking conversations, follow other Independent readers and see their replies