Arsenal vs Barcelona: 'This is our best chance,' says Arsene Wenger
The Catalan giants knocked Arsenal out of the Champions League in 2010 and 2011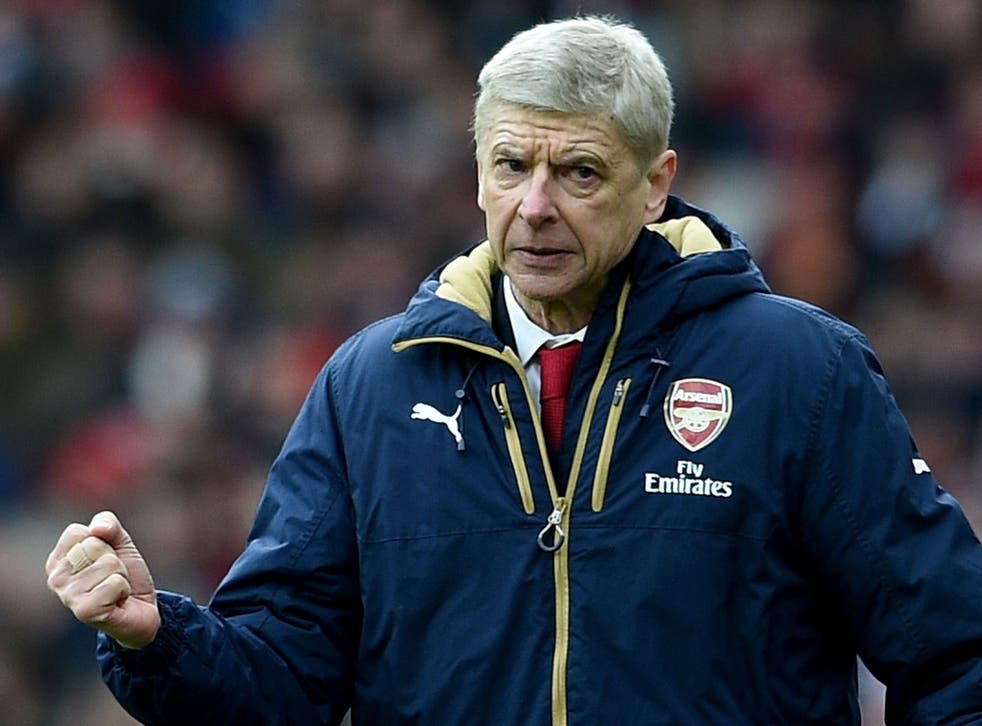 Arsenal will never have a better chance of beating European champions Barcelona, manager Arsene Wenger has claimed.
The Catalan giants knocked the Gunners out of the Champions League in 2010 and 2011 while also defeating Wenger's men in Paris in the 2006 final, the closest the Frenchman has come to lifting the trophy.
They meet again in the round-of-16 of the competition at the Emirates on Tuesday night but the Arsenal manager is wary of the perils of being too attacking in the first-leg.
"It's our best chance no matter how big the chance is," said Wenger. "We have to take it and have a go at them. I believe in these big games, in the first tie at home, we can't be stupid.
"Many times we've won away and at home we have conceded. We have to find a good balance between defending and attacking."
Wenger also revealed he has suffered from bouts of "what if" thoughts about the prospect of signing Luis Suarez, a player he coveted in 2013.
"Not now, it happened to me before but not now," he admitted. "Camaraderie - I believe Suarez gives that to a team. He did it at Liverpool, he did it playing with Uruguay with [Edinson] Cavani and [Diego] Forlan and did it well. Suarez is the kind of guy who manages to create that spirit in teams.
"I believe that apart from the individual talent the three [Barcelona forwards, Suarez, Lionel Messi and Neymar] have, they have a good understanding and cohesion. They have a great solidarity.
"I have seen that Cristiano Ronaldo said that Messi passed the ball to Suarez at a penalty last week because he wanted him to be the top goalscorer. When you see someone like Messi give the ball to Suarez when he had the opportunity to score his 300th goal, that means there's really something in there."
Join our new commenting forum
Join thought-provoking conversations, follow other Independent readers and see their replies