Europa League final to be shown free on YouTube as well as Champions League final, confirm BT Sport
Move comes amid reports of poor viewing figures for the European tournaments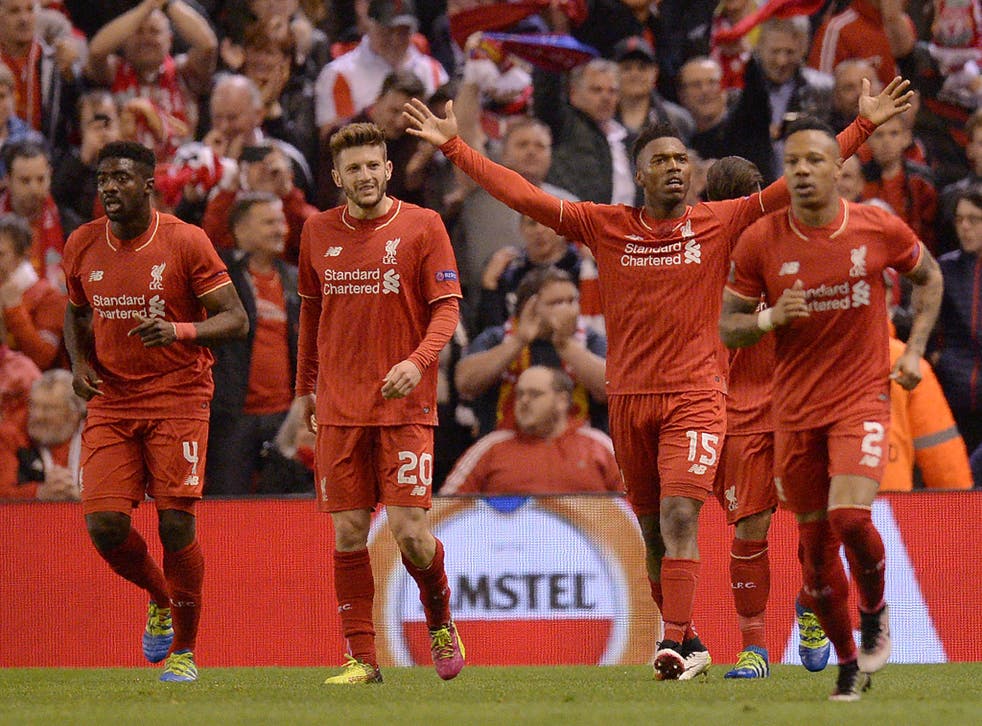 Liverpool's Europa League final appearance and the Champions League final will be free-to-air for UK-based users on YouTube, it has been announced.
BT Sport, which has exclusive coverage of the two European tournaments, confirmed that the BT Sport Showcase channel will be streamed through YouTube to UK users, in addition to the games being screened on their own channels.
"By doing so, it will bring the matches within reach of millions of additional fans who do not yet subscribe to BT Sport," BT said in a statement.
Liverpool take on Sevilla in their first European final for nine years on Wednesday 18 May while the Champions League final at the San Siro on Saturday 28 May will be a derby between Real Madrid and Atletico Madrid.
The announcement comes amid reports that viewing figures for the tournaments have been disappointing in the first season of BT Sport's £897million contract.
Prior to this season, Sky Sports held the majority of the rights to the Champions League with one game per round being screened on free-to-air ITV. BT Sport has over five million domestic subscribers.
Join our new commenting forum
Join thought-provoking conversations, follow other Independent readers and see their replies