Europa League gives Liverpool head start on Premier League rivals says Brendan Rodgers
Duncan Bech
Thursday 02 August 2012 11:30 Comments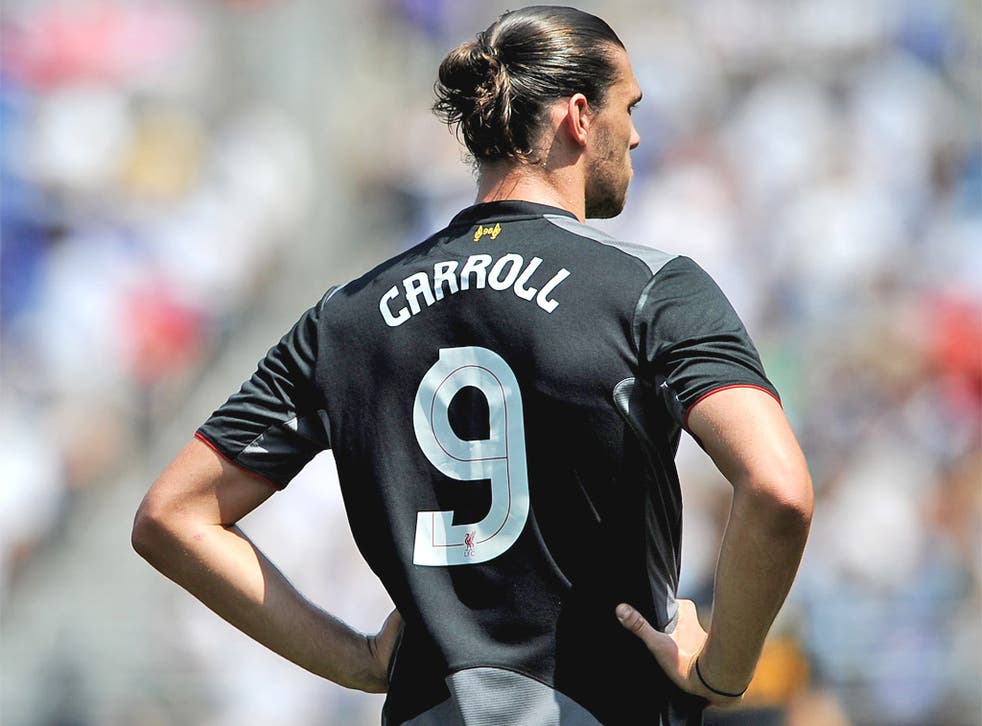 Brendan Rodgers believes that Liverpool will benefit from launching their Europa League campaign so early in the season. Rodgers' reign as Reds manager will begin in earnest against FC Gomel in tonight's third-qualifying round first-leg encounter in Belarus's second largest city.
Andy Carroll, the England striker, whose future at Anfield is uncertain after being linked with Newcastle and West Ham, has not made the trip as he is suffering from a groin strain.
Rodgers, far from frustrated at overseeing his first competitive match at the start of August, insists that it will provide ideal preparation for the Premier League campaign.
"We are still finding our fitness and our match fitness, so playing these games helps us," said Rodgers. "It will give us that edge going into the beginning of this season.
"Players at this level are competitive, so they love the competition. Even though we are still gaining fitness, it's a competitive game and it's a tournament which we would like to do well in.
"It's a bit of a hike and we've got to get on our travels again, but that's life and you've just got to get on with it. We are looking forward to the game and hopefully it will serve us well for the beginning of the season."
Liverpool open the League season at West Bromwich Albion on 18 August, and Rodgers insisted that the domestic championship dominates the club's thinking: "I don't want to disrespect the Europa League, but there's no doubt that the league is our priority and that we want to finish as high as we possibly can.
"The Europa League is a competition we'd like to do well in. Obviously to do well in it you've got to play a lot of games and hopefully that will be the case. When you play for Liverpool every tournament and every game is a priority.
"I never look too further than the next game and that is Belarus on Thursday and we are looking forward to it."
FC Gomel finished third in the Belarusian Premier League last season, but lifted the domestic cup. They have never progressed beyond the first round of any major European competition, but Rodgers is refusing to dismiss the challenge Liverpool face at Central Stadium.
"We have done our homework on them," the former Swansea manager was quick to point out. "They have done well to qualify for this stage, the pitch looks nice and they play a 4-2-3-1 system.
"But while I always respect the opponent we play and never underestimate them, I'm a big believer in focusing on our own game and maximising how we play the game.
"If we do that then I believe throughout the course of the season we'll have a chance of winning every game."
Register for free to continue reading
Registration is a free and easy way to support our truly independent journalism
By registering, you will also enjoy limited access to Premium articles, exclusive newsletters, commenting, and virtual events with our leading journalists
Already have an account? sign in
Join our new commenting forum
Join thought-provoking conversations, follow other Independent readers and see their replies