Manchester United transfer news: Jorge Mendes encouraged United to delay David De Gea deal until the last minute
Real Madrid are anticipating being able to go back in for the goalkeeper again this summer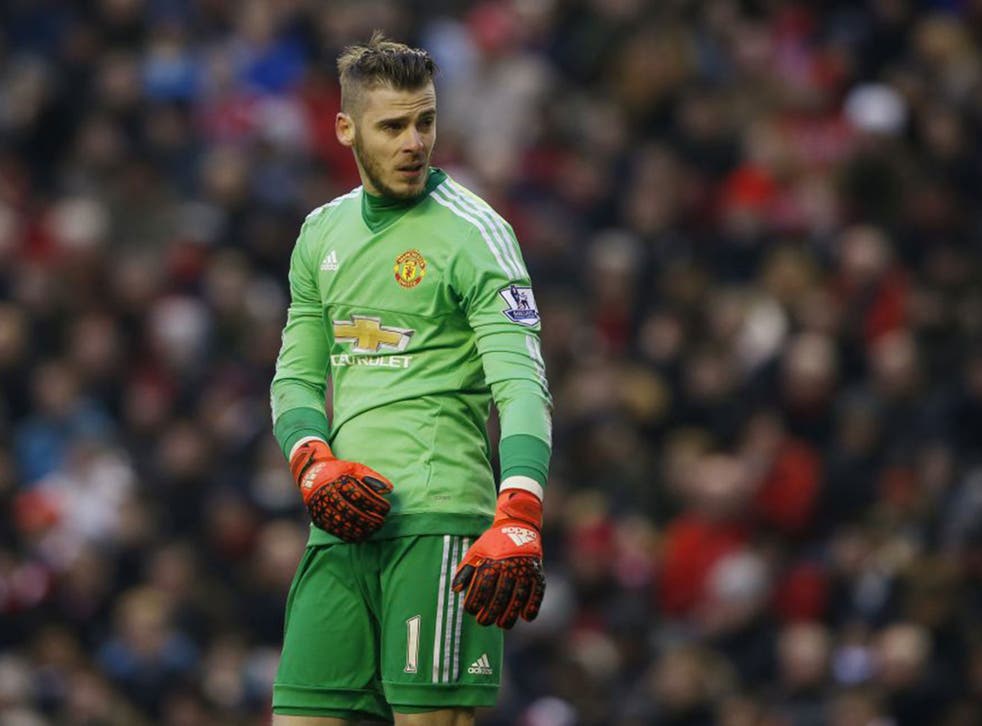 Real Madrid harbour suspicions that David De Gea's agent, Jorge Mendes, may have encouraged Manchester United to wait for as long as possible before agreeing to the player's sale last summer, in an attempt to ramp up the price.
The Spanish side are anticipating being able to go back in for the goalkeeper again this summer despite the transfer embargo threatened because they have allegedly illegally signed under-age players. They are appealing Fifa's transfer ban which takes effect from 1 February.
However, there is still rancour over the collapse of the deal to sign the player last summer. Real were overseeing the finer details of the negotiations which were to have meant the Costa Rican goalkeeper Keylor Navas going to Old Trafford, with the last negotiating issue – image rights – resolved, before what was expected to be the completion of De Gea's paperwork.
It then became clear that the Spaniards had left things far too late to secure their player in time.
Though Real criticised United over the failed deal, they clearly heeded Mendes's advice by not tabling a bid until 12.45pm on deadline day and making it derisory – £11m plus Navas – before £18.5m plus Navas was offered. They sent documents to United minus the signatory page at 22.32pm, less than half an hour before the deadline. When resubmitted, there was a significant technical change to the deal document, which made it far less attractive to United.
There was no sorrow on United's part about the Spanish side's failure to buy De Gea, particularly since United had an agreement in place with Sergio Ramos, whose own toxic relationship with president Florentino Perez compounded his eagerness to leave.
It is now understood that Iker Casillas's departure to Porto removed one of the few Spanish bastions of the club and panicked Perez into offering Ramos, another of the Spanish stalwarts, a €10m a year contract to stay.
Louis van Gaal thus found himself without a player who was seen as a possible leader for his defence this season.
Join our new commenting forum
Join thought-provoking conversations, follow other Independent readers and see their replies