Liverpool Champions League group: Best and worst possible scenarios from the draw
Jurgen Klopp's side will discover their three opponents during Thursday's group stage draw after beating Hoffenheim 6-3 on aggregate in their Champions League play-off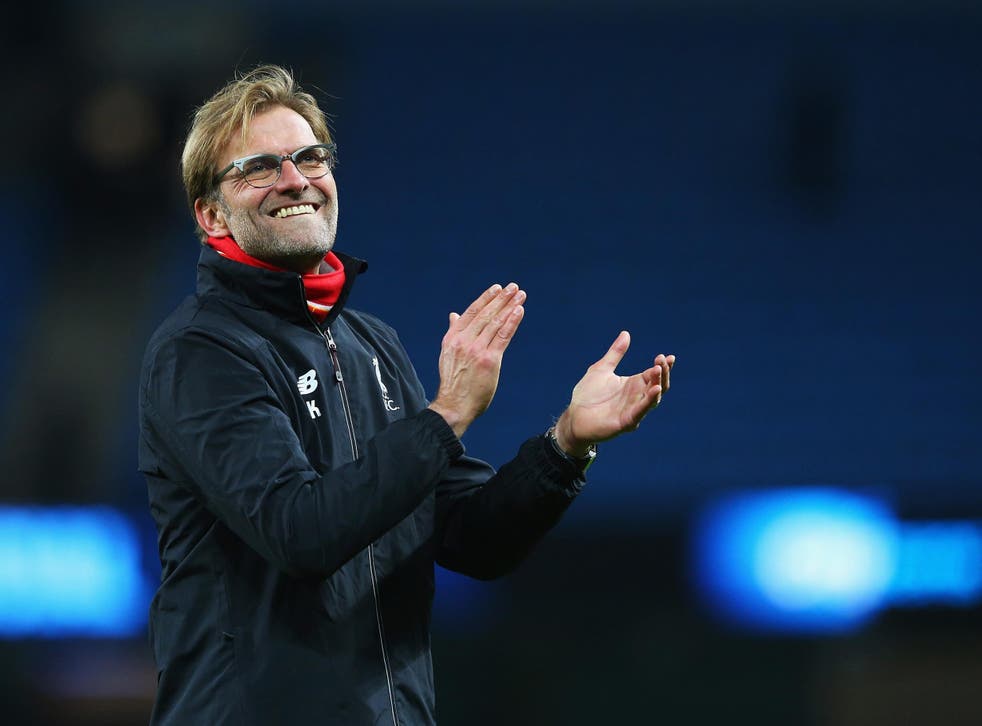 Liverpool will return to the Champions League group stages for the first time in three years after beating Hoffenheim 6-3 on aggregrate to qualify for Europe's elite competition.
Jurgen Klopp's side will discover the three teams they are due to face in the Champions League group stage in the draw which takes place in Monaco at 5pm BST on Thursday afternoon.
Each of the 32 teams will be divided into four pots and then drawn into eight different groups – comprising of one team from each pot.
We already know the composition of Pot 1 – with current holders Real Madrid being grouped alongside the champions of the other top seven leagues in Europe based on Uefa's coefficient rankings.
In England's case, that means Premier League champions Chelsea are in Pot 1, while Manchester United and Manchester City are placed in Pot 2. Tottenham are in Pot 3 alongside Liverpool while Celtic will be in Pot 4.
Here are Liverpool's worst case scenarios:
Real Madrid
PSG
Liverpool
RB Leipzig
Because the Reds are in Pot 3, they will draw one team from each of Pots 1 and 2 which contain the highest-ranked teams in Europe.
That means they could face a horrible group with the likes of current holders Real Madrid (Pot 1), the super-rich PSG (Pot 2) and Bundesliga runners-up RB Leipzig from Pot 4.
Juventus
Barcelona
Liverpool
Feyenoord
Should Liverpool avoid Real Madrid from Pot 1 - and draw last season's runners-up Juventus instead - that would open up Spanish sides Barcelona and Atletico from Pot 2.
Bayern Munich 
Atletico
Liverpool
Sporting
They could also draw Bundesliga champions Bayern Munich from Pot 1 and the likes of Portuguese side Sporting, Russian side CSKA Moscow or Dutch champions Feyenoord from Pot 4.
Here are Liverpool's best case scenarios:
Spartak
Porto
Liverpool
Apoel
The lowest ranked sides in Pot 1 (according to Uefa club coefficient rankings) are Russian champions Spartak Moscow and Ukrainian champions Shakhtar Donetsk.
Shakhtar
Sevilla
Liverpool
Maribor
Of teams in Pot 2, Sevilla appear to be the weakest although they are notoriously difficult to beat in Europe and defeated the Reds in the 2015 Europa League final. Klopp could also face his former side Borussia Dortmund from Pot 2.
Benfica
Dortmund
Liverpool
Qarabag
​Klopp will be eyeing up the likes of Slovenian side Maribor, the Azeri team Qarabag and Cypriot champions Apoel Nicosia from Pot 4.
Join our new commenting forum
Join thought-provoking conversations, follow other Independent readers and see their replies