Manchester City should have known rules in Bayern Munich match, says Rafa Benitez
City beat the European champions 3-2 but did not send on substitute Sergio Aguero to pursue the goal they needed to top Group D because they thought they had to score twice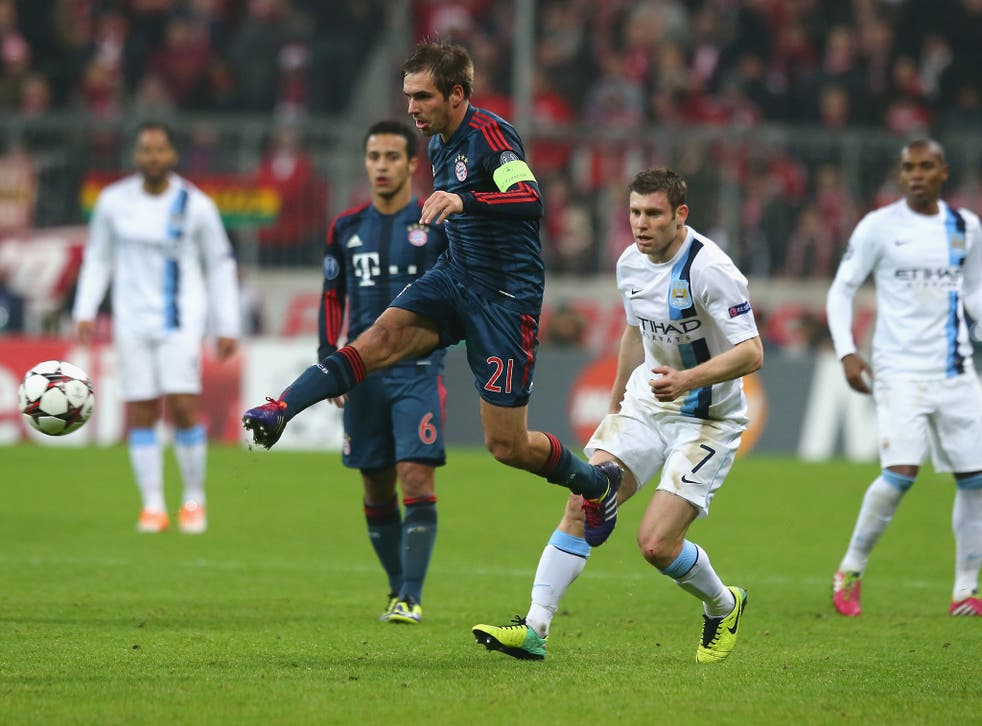 Manchester City should not have made the avoidable mathematical error which turned midweek victory at Bayern Munich into a controversy, though it was down to manager Manuel Pellegrini's staff to inform him of the permutations, The Independent columnist Rafael Benitez writes today.
City beat the European champions 3-2 but did not send on substitute Sergio Aguero to pursue the goal they needed to top Group D because Pellegrini thought his team had to score twice. Benitez, who was plunged into mathematical calculations of his own as Napoli beat Arsenal but were still deprived qualification, said that he delegates information of that kind to his back-room staff. "Always, I expect my staff to inform me about everything," he said, adding in his column for today's paper: "It is better to know everything as a manager, maybe, but Manuel needed one of his staff to tell him the mathematics in Munich."
READ THE RAFA BENITEZ COLUMN HERE
Benitez also uses his column to discuss England's prospects against Italy, where they will face many players he has become well acquainted with in Serie A, during next summer's World Cup. "Italy are a better team than they were at Euro 2012," he writes. "The team has players who can change games. Italy are used to playing to the maximum level and controlling games. They are good tactically and adapt well."
Join our new commenting forum
Join thought-provoking conversations, follow other Independent readers and see their replies