Real Madrid president Florentino Perez defends Gareth Bale but does not rule out Manchester United transfer
The Welshman has been booed by Madrid fans this season and United manager Jose Mourinho has made clear his interest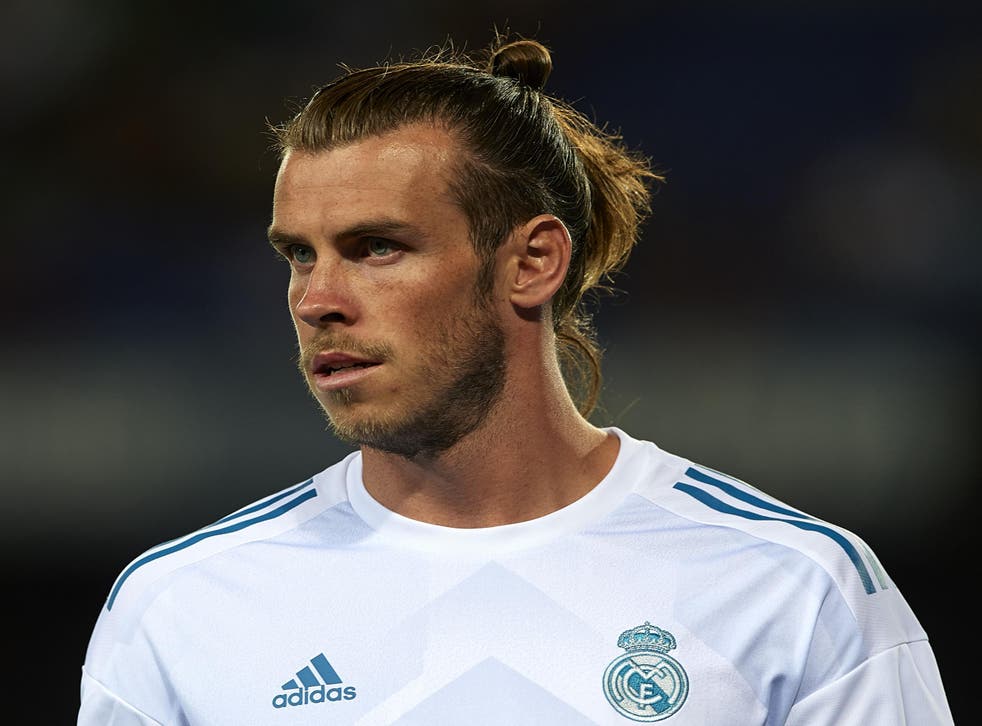 Real Madrid president Florentino Perez has leapt to the defence of Gareth Bale, describing him as one of the European champions' "best players" but will not rule out selling him to Manchester United next summer.
The Welshman's future has been subject to intense speculation following a series of injuries and poor form that limited his impact at Santiago Bernabeu last season.
But Perez has called on supporters to give the 28-year-old their backing following persistent booing and whistling of him during Madrid's last match against Valencia.
"The problem at the moment is that getting at Bale has become a sport for some people, I don't know if they are getting at Bale or at me," Perez told Spanish radio show Cadena Sur on Thursday night.
"He has won a lot of trophies and had a very important role in two Champions League finals and a Spanish Cup final. Last year he had injury problems and that was a big blow.
"[But] he is one of the best players we have and we are very pleased with him."
United manager Jose Mourinho signalled his interest in Bale before his side lost to Madrid in the European Super Cup last month.
"If he is on his way out of Real Madrid, well, I'll try to be waiting for him on the other side and try to fight with other coaches that would also like to have him on his team," Mourinho said at the time.
While Perez insisted Madrid had received no offer for the player, he did not rule out a sale next summer.
"There were no offers for him and what Mourinho said in relation to him was just said in a complimentary way," Perez insisted.
"[But] every player is transferable right now and we'll see what happens in a year, although I don't know what'll happen next year, just as nobody does."
Register for free to continue reading
Registration is a free and easy way to support our truly independent journalism
By registering, you will also enjoy limited access to Premium articles, exclusive newsletters, commenting, and virtual events with our leading journalists
Already have an account? sign in
Register for free to continue reading
Registration is a free and easy way to support our truly independent journalism
By registering, you will also enjoy limited access to Premium articles, exclusive newsletters, commenting, and virtual events with our leading journalists
Already have an account? sign in
Join our new commenting forum
Join thought-provoking conversations, follow other Independent readers and see their replies