'It's a great season for Chelsea but could get even better' - Rafael Benitez
Interim manager speaks after victory over Manchester United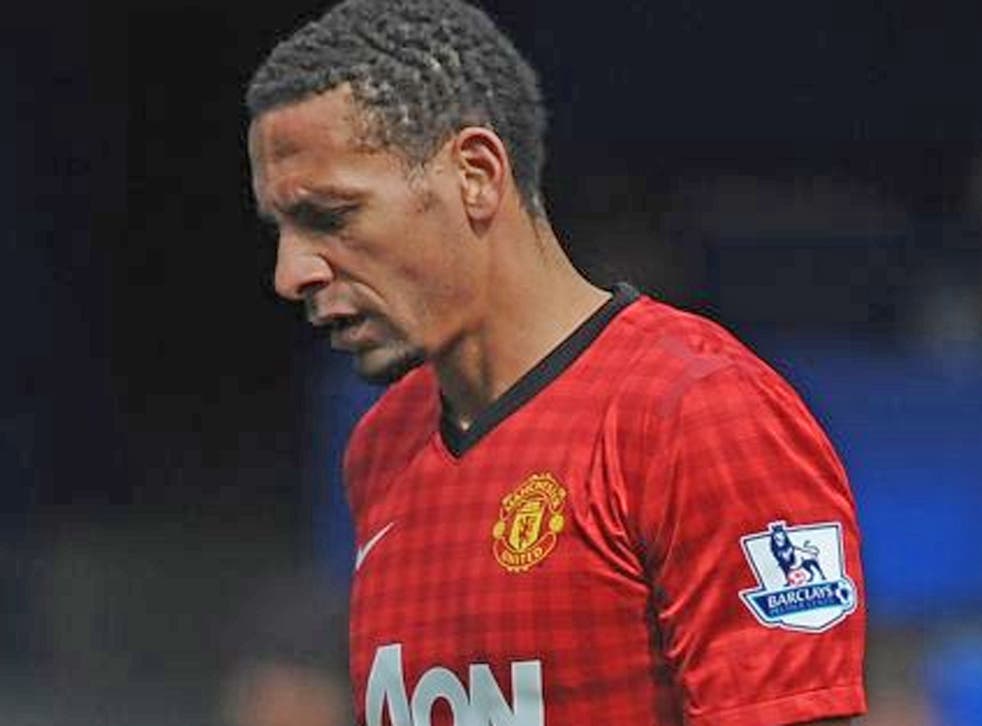 Rafael Benitez insisted that Chelsea's "great season" could yet get better still after reaching the FA Cup semi-finals yesterday afternoon.
Despite the unpopularity of the Spaniard's tenure as interim manager, Chelsea are in the last four of the Cup the last eight of the Europa League, and currently sit fourth in the Premier League. Even this difficult year could end with two trophies.
"The race for the top four will be until the end of the season," Benitez said. "We're in the top four with a game in hand. It's a great season. It could be even better. My priority is the top four and trying to win the next game, in the Europa League."
Chelsea host Rubin Kazan on Thursday before facing Sunderland in the Premier League, the return leg of the Europa League in Russia and then Manchester City in the FA Cup semi-final. They will almost certainly be without Gary Cahill, who missed yesterday after a setback, and Ashley Cole, who went off with a hamstring injury.
"Cahill will be out for another 15 days at least, two or three weeks, and Ashley the same. So we have to manage the players we have," said Benitez.
The manager, who unlike in previous meetings did shake Sir Alex Ferguson's hand both before and after yesterday's game, denied it was additionally satisfying to beat his old adversary. "I'm pleased because the team won," he said. "The players did a great job." Benitez also said he "did not realise" that Rio Ferdinand was being barracked by Chelsea fans throughout the game.
Sir Alex Ferguson said it was "disappointing" to be knocked out of the Cup and acknowledged that Petr Cech's save from Javier Hernandez's second-half header was the game's turning point.
"You have to say Cech's save from Chicharito was unbelievable," the United manager said. "You need a bit of luck in the Cup. I think if we had got that goal then we would have been OK."
Ferguson was confident his players would bounce back for Monday's league game against Manchester City.
"We will kick on. It was disappointing today, of course, but we have to forget all about it and move on to the game against City next Monday. We are in a good position obviously and I think a positive result for us on Monday will just about seal the title for us."
Join our new commenting forum
Join thought-provoking conversations, follow other Independent readers and see their replies