Sir Alex Ferguson said '1-0' to Manchester United the moment he saw Liverpool's 'ridiculous' 1996 FA Cup final white suits
The former Manchester United manager felt they gave his side an immediate advantage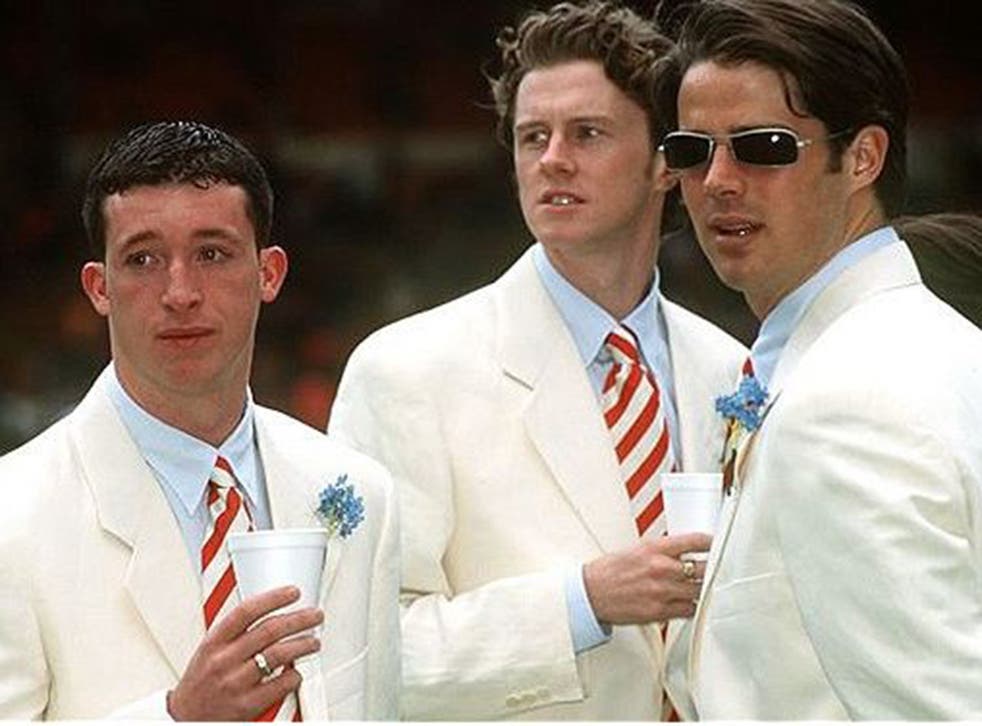 Sir Alex Ferguson predicted Manchester United would win the 1996 FA Cup final 1-0 the moment he saw Liverpool's "ridiculous" white suits.
In a BBC documentary focusing on the former Manchester United manager's leadership qualities, the Scot looked back at that memorable Wembley final.
Shown a picture of Jamie Redknapp, Steve McManaman and Robbie Fowler wearing their white suits, Ferguson said "Why did they do that?" before recounting that he turned to his then assistant Brian Kidd and said: "1-0".
8 players that almost signed for Manchester United

Show all 9
Explaining why he felt it gave his side an advantage in a game United would win thanks to a single goal from Eric Cantona, Ferguson said: "I think that's arrogance or over confidence or I don't know. It was ridiculous. Blue shirt, red and white tie and a white suit. With a blue flower. Who designed that? I mean Jamie Redknapp's got his sunglasses on."
He continued: "You know, the most telling part of it was Roy Evans (Liverpool's manager) and Ron Moran (coach) had black suits on. I think they were embarrassed.
"Liverpool's a great club with history. They've won the European Cup more times than Manchester United. Between Manchester United and Liverpool they've won more trophies than any club in Britain. That (the white suits) didn't represent Liverpool."
The documentary, which will be shown on BBC1 on Sunday, features various former players and leadership experts. Among them is Ryan Giggs who revealed how Ferguson would use such trivial incidents to help his team.
"He would use stuff like that (the white suits)," says Giggs. "Have you seen what they're wearing. They think they've won it already."
Sir Alex Ferguson: Secrets of Success will be on BBC1 at 10.30pm on Sunday 11th October
Join our new commenting forum
Join thought-provoking conversations, follow other Independent readers and see their replies