Ryan Sessegnon could be as good as Gareth Bale, says Matt Targett after Fulham extend unbeaten run
Targett, who is on loan from Southampton, was a youth player at the Saints when Bale was playing at the club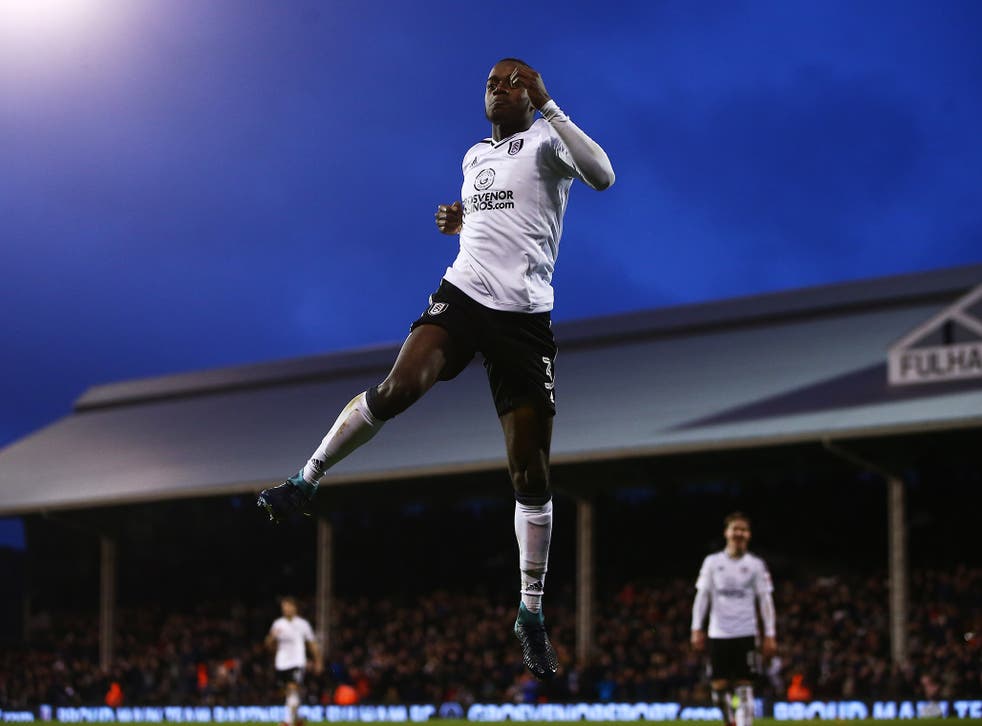 Fulham defender Matt Targett has compared his teammate Ryan Sessegnon to the likes of Gareth Bale.
The left-back was speaking after Fulham's 2-0 win over Aston Villa in the Championship, in which Sessegnon opened the scoring in the second half.
Targett, who is on loan from Southampton, was a youth player at the Saints when Bale was playing at the club.
"He's going to have a great future in front of him," said Targett, "He's a massive threat and to score over ten goals already in the Championship for any midfielder that's good, but he's 17. It's a massive achievement and he's got a massive future in front of him."
Sessegnon is Fulham's top scorer this season with 12 goals. Similar to Real Madrid's Bale, the 17-year-old has worked his way forward from the defence to a raiding goal-scorer on the wing.
"He's definitely right up there with the likes of Luke Shaw, Gareth Bale, you could even put," Targett claimed, when comparing him other starlets he's seen come through the ranks at Southampton.
"The main thing for him is he has a lot of years ahead of him, he needs to keep working hard, keep his feet on the ground and I'm sure he'll have a bright future.
"He's so down to earth, very grounded and he's a top professional which sets him apart from the rest."
Sitting behind Sessegnon on the left-hand side, Targett says he's enjoyed working with him so far, and their relationship on the field is only going to improve.
"With each game we're growing, getting more of an understanding of how we both play," he said.
"He's a threat going forward who picks up great positions in the box.
"As you saw from the goal today, it wasn't the cleanest finish but he's in the right place and got the goal."
Targett moved up to London in the January transfer window, after playing second-fiddle to Ryan Bertrand through most of the season. His only two games came when Bertrand was injured over the Christmas period.
The 22-year-old has now hit the ground running at Craven Cottage, and scored his first goal – after just three games – against Bolton last weekend.
"The team play great football," he said. "It was something I wanted to be a part of. The team are in a great position, showing great form. It was really attractive.
"I'm just focusing on this season. My aim is to get Fulham back in the Premier League, that's the main thing.
"Whatever happens in the future, we'll have to wait in see. But I'm very happy here, the club have made me feel very welcome and I'm delighted to play for the badge.
The Cottagers sit in the play-off spots after their Villa victory, but Targett thinks their ambitions should lie with a challenge for second place.
"You never know with this league, but right now Wolves are sitting very comfortably. I'd probably say they are out of sight but that second spot is up for grabs and we're going for that.
"We want to get an automatic promotion spot, if not the play-offs. But our aim is to get that automatic spot."
Join our new commenting forum
Join thought-provoking conversations, follow other Independent readers and see their replies