Jermain Beckford goal: 50-yard screamer beats emergency-loan goalkeeper making his debut
Preston advance to the League One play-off final with 4-0 aggregate victory over Chesterfield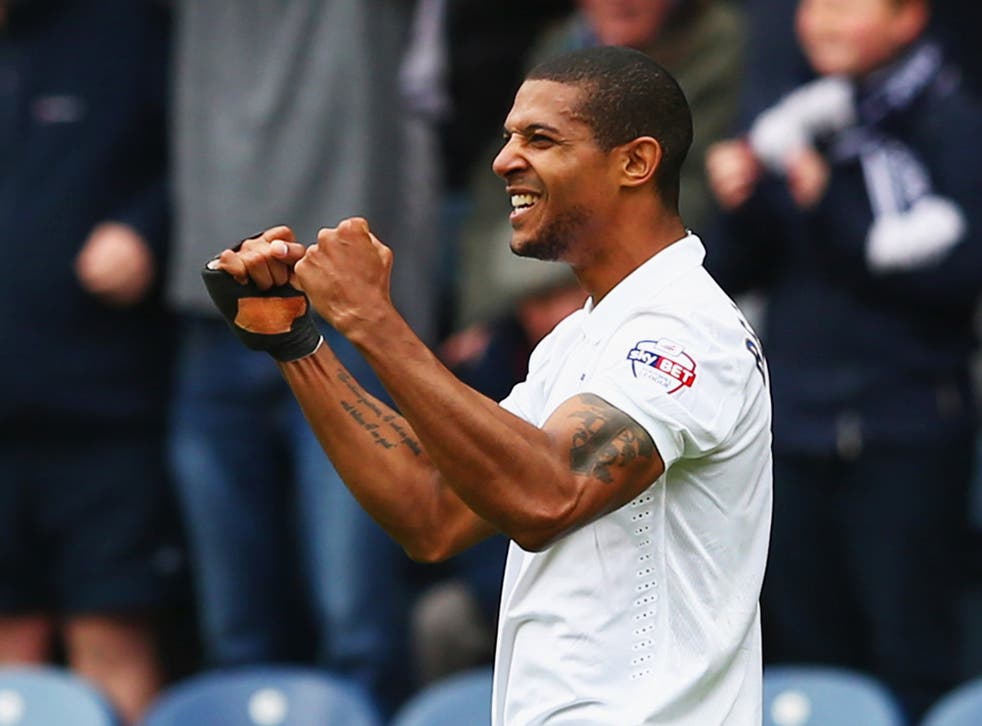 Jermain Beckford scored a stunning 50-yard goal as Preston booked a place at Wembley for the League One play-off final.
With the Lancashire side on course for victory in their play-off semi-final with Chesterfield, the visitors to Deepdale pushed forward and with it created the backdrop for one of the goals of the season.
Picking the ball up in his own half, the former Leeds United striker Beckford beat his man before carrying the ball into Chesterfield's half. It was then that he spotted goalkeeper Joe Murphy off his line and went for goal.
It was Murphy's first (and almost certainly last) game for Chesterfield having only joined the club yesterday. The 33-year-old was brought in on an emergency loan due to injuries to regular number one Tommy Lee and back-up options Aaron Chapman and Myles Wright.
Beckford's 87th minute goal made it 3-0 in the second leg, ensuring a 4-0 win on aggregate for Preston.
Join our new commenting forum
Join thought-provoking conversations, follow other Independent readers and see their replies