Paul Clement sacked: Derby County dispatch manager despite being fifth in the Championship
Former Chelsea and Real Madrid assistant sacked after just eight months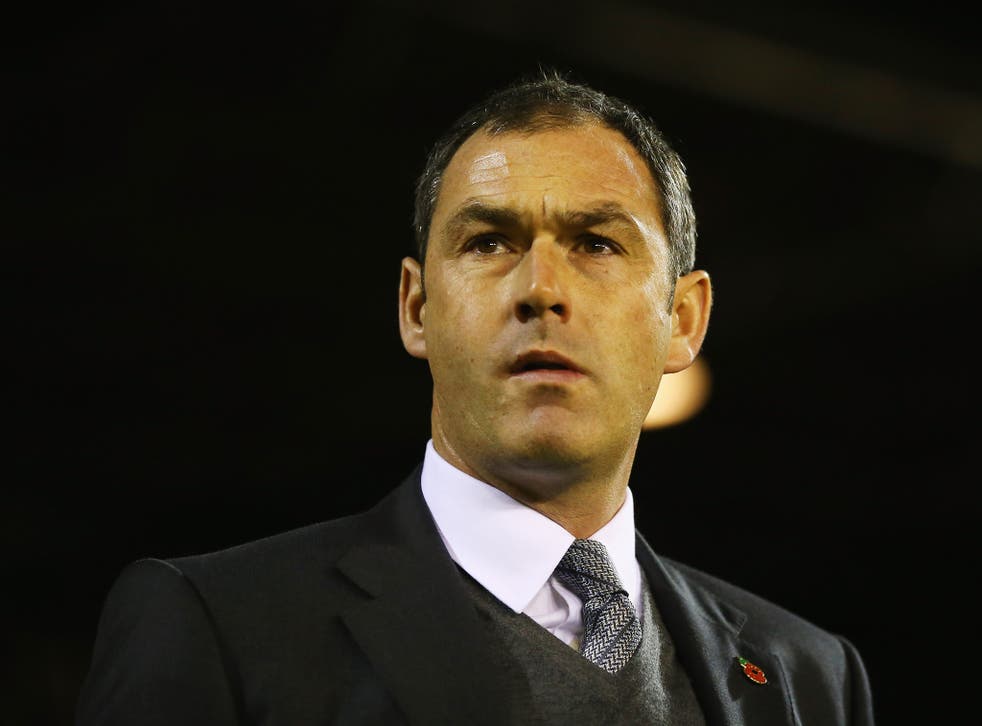 Paul Clement was surprisingly sacked by Derby County on Monday night, despite the club being fifth in the Championship, just five points off leaders Hull City.
Chairman Mel Morris said that Clement, a highly regarded former assistant at Chelsea, Paris Saint-Germain and Real Madrid alongside Carlo Ancelotti, hadn't been judged on results but because he didn't conform to the 'Derby way'.
Clement had won 14 of his 33 matches in charge of the Rams, although the side have not won any of thier last seven matches in the Championship, their last victory coming on Boxing Day. They had beaten Hartlepool in the FA Cup but were then knocked out by Manchester United.
Academy Director and former defender Darren Wassall will take over until the end of the season.
"We are grateful for the contribution Paul has made to the football club but the time is right to make a change," Morris said in a statement on the Derby club website.
"When Paul joined us last year we worked with him to develop a plan for the club which we asked him to embrace.
"It was clear in this plan, which was briefed to supporters, players, sponsors and all our stakeholders last summer that promotion this season was not the primary target. The priorities were building on the Derby way and style of football enjoyed in the past two seasons; adding depth and strength to our playing squad; and, developing and improving player and team performance.
"Sadly, on these measurements, we have not made enough progress and that is why we have decided to part company with Paul.
"I firmly believe that we have one of the very best first team squads in this league. Our players are highly talented professionals who are more than capable of winning games at this level and beyond.
"I want to record our thanks to Paul for his efforts in leading the team through the first 30 games of this season and in achieving a top six position at this point. We wish him every success in his future career."
Join our new commenting forum
Join thought-provoking conversations, follow other Independent readers and see their replies