Alex Oxlade-Chamberlain's family to stay away from Euro 2012 due to racism concerns
Arsenal winger's relatives join Walcott's in refusing to go to Ukraine over fear of being targeted by racists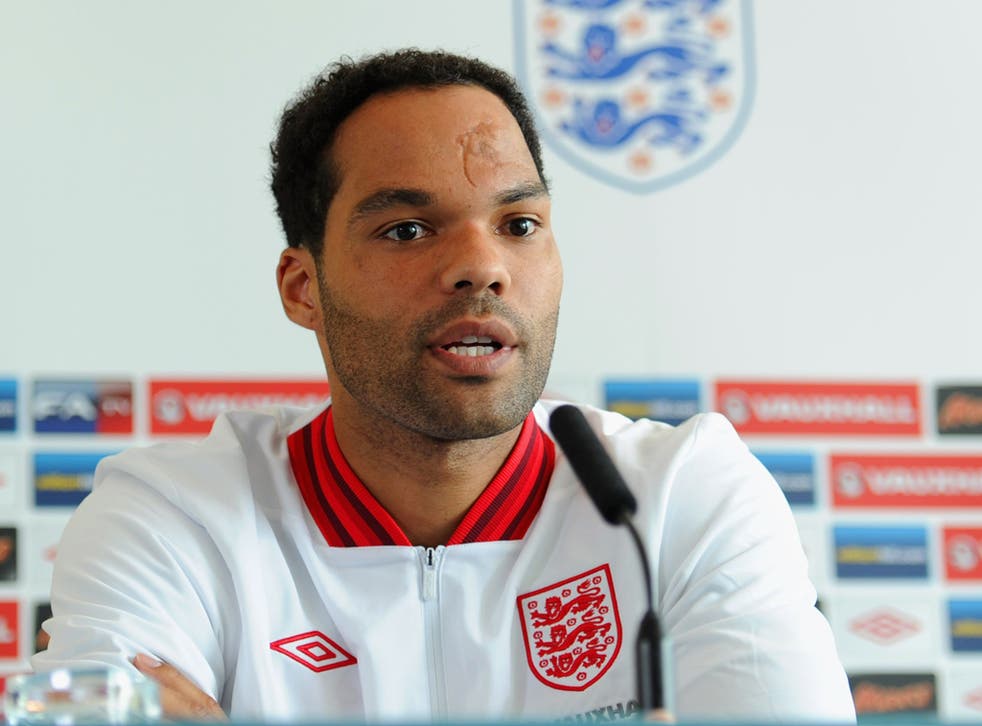 The relatives of Alex Oxlade-Chamberlain have become the latest of the England player families to decide not to travel to Ukraine for this summer's Euro 2012 tournament because of fears that black and Asian supporters could be targeted by the violent racist fans that blight Ukrainian football.
Oxlade-Chamberlain, 18, is the youngest member of the squad and his father Mark Chamberlain is a former England international himself who won eight caps for his country in the 1980s. However, the Chamberlains, like the family of Theo Walcott, have decided not to travel to watch England's three group games – two in Donetsk and one in Kiev – in the light of recent warnings from the Foreign Office.
The Manchester City defender Joleon Lescott said yesterday that his family would also not be travelling to the tournament this summer, although they might make an exception if England were to reach the final. Lescott said that his family made the decision before the warnings about safety in the finals. "With my family, it's not the same as with Theo's and Alex's family," Lescott said.
"It's not a case of them not wanting to go. We've just not spoken about them coming... it's a shame for some members of the squad that their families feel they can't go and obviously it's a situation that needs to be addressed."
The issue of potential attacks in Ukraine is a very difficult situation for the Football Association who have to give their own travelling supporters fair warning but also have to ensure that they do not characterise all Ukrainian football fans as violent racists. The fact that the FA has stuck with its base camp of Krakow in Poland despite all three group games being played in Ukraine has also strained relations.
There is the additional issue of John Terry's court case after Euro 2012 on 9 July for allegedly racially abusing Anton Ferdinand during Chelsea's Premier League fixture with Queen's Park Rangers in October. It was the FA's decision to strip him of the captaincy when the case was moved back until after the championship.
The key warning from the Foreign Office over Ukraine has been their observation that "travellers of Asian or Afro-Caribbean descent and individuals belonging to religious minorities should take extra care". They have also issued warnings about terrorism after the detonating of four bombs in Dnipropetrovsk on 27 April which injured around 30 people.
There have been instances of England fans with Afro-Caribbean or Asian heritage who have already bought tickets deciding not to travel in the light of the travel advice and recent investigations by Sky Sports into the scale of the hooligan problem. Lescott said: "It is a shame we are talking about it but I think we always will be. You can't get rid of it from people's minds. It is a touchy subject for some people to talk about. But if you address it pretty early I don't think it will be a problem. On the whole, our country deals with it pretty well."
Join our new commenting forum
Join thought-provoking conversations, follow other Independent readers and see their replies