Craig Bellamy set to retire from international duty with Wales
The Cardiff City striker admits he's unlikely to be around after current qualification process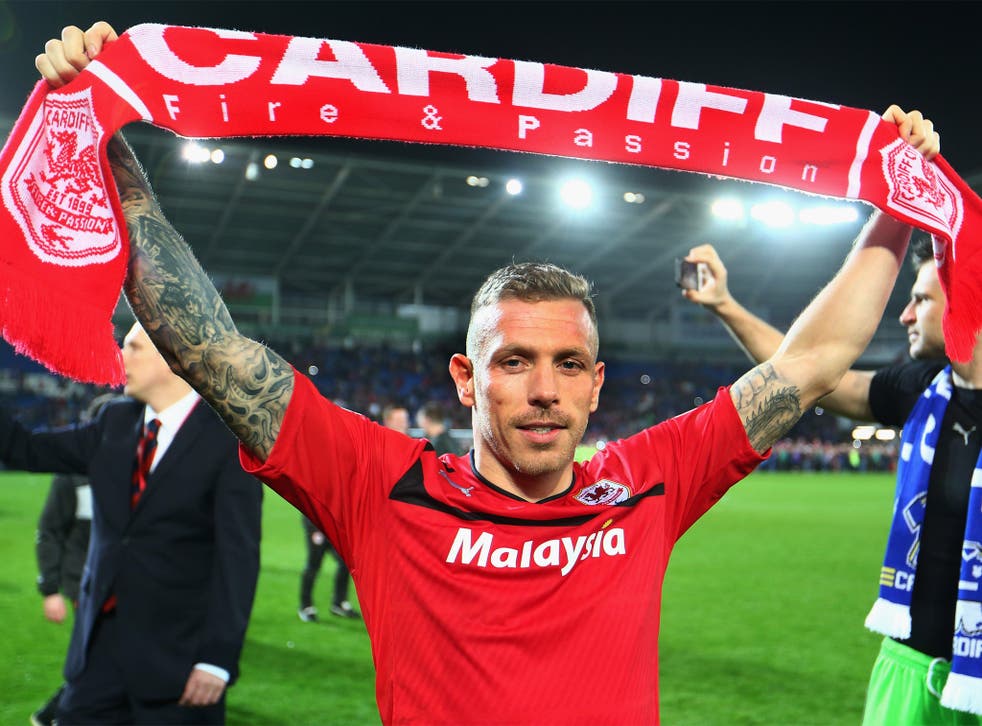 Craig Bellamy is set to bring down the curtain on his international career when Wales complete their current World Cup qualifying campaign.
Defeat against Croatia in March ended the Dragons' hopes of reaching the 2014 finals in Brazil, and a third-placed finish is the best they can hope for in Group A.
Cardiff striker Bellamy, who has won 73 caps, had said in February he had no intention of retiring from international duty, but has now admitted he is unlikely to be around for the Euro 2016 campaign.
He told The Sun: "We can't finish first or second in our group so I want us to finish third.
"Then that will be it. I don't think I will have any more to offer."
He added: "I won't see a major tournament.
"I've had too many injuries that have taken too big an effect on me.
"But I personally believe in the next four, six, eight years we will qualify for a major tournament.
"We are just too good not to if we get the structure right. We have so many good players."
PA
Join our new commenting forum
Join thought-provoking conversations, follow other Independent readers and see their replies