England v Poland: 'Clown' Jan Tomaszewski - who defied England in 1973 - not expecting repeat on Tuesday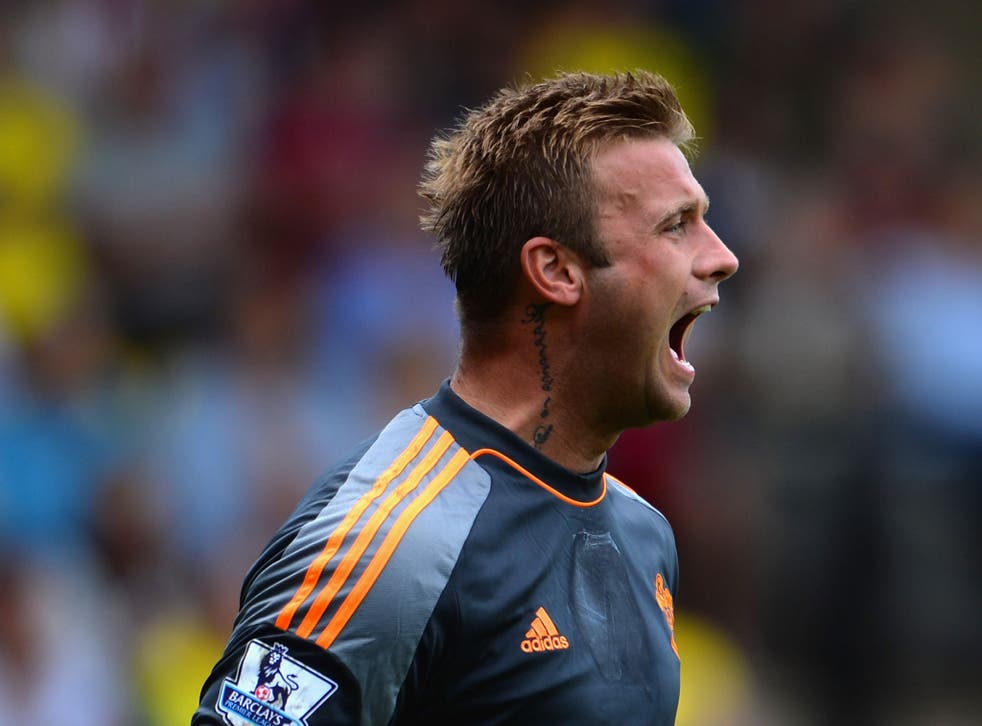 Jan Tomaszewski has recalled his goalkeeping heroics which prevented England from qualifying for the 1974 World Cup – but believes Roy Hodgson's side will prevail when the two sides meet on Tuesday night.
Tomaszewski made a string of outstanding saves to earn Poland a 1-1 draw in their final World Cup qualifier at Wembley in 1973, putting his side into the tournament in West Germany at England's expense. The goalkeeper had been written off before the game as a "clown" by Brian Clough, working as a TV pundit.
But Tomaszewski, now 65, said yesterday his side were "ugly ducklings" when they arrived for the encounter at Wembley, but returned to Poland as "football swans".
Speaking through a translator on BBC 5 Live, Tomaszewski said: "I remember one thing the most: that we were those tiny footballers from Poland and despite the fact that we were playing with one of the most – or the most – huge teams in the world everything is possible in football. We came to Wembley as those ugly ducklings and we left as football swans. And why? It's because the man who stopped England – as they call me – was actually composed of 12 parts – the coach, Kazimierz Gorski, and all of us 11 players on the pitch. And we were fighting just like the three musketeers – all for one, one for all."
Tomaszewski believes England would have reached the World Cup final if they had won that crucial qualifier. "I'm convinced that if England had won this match with us, I can guarantee they would play in the final in 1974 because they were a great team," he said.
Tomaszewski warned England they would face "world-class players" tomorrow in Jakub Błaszczykowski, Mariusz Lewandowski and Artur Boruc.
"There is no pressure on Poland and England will be very stressed because they have to win, otherwise their supporters won't forgive them," he said. But he added: "I think it's going to be 3-1 for England."
Join our new commenting forum
Join thought-provoking conversations, follow other Independent readers and see their replies