Euro 2016: Adidas unveil 'Beau Jeu', the tournament's official match ball
The name translates as 'beautiful game'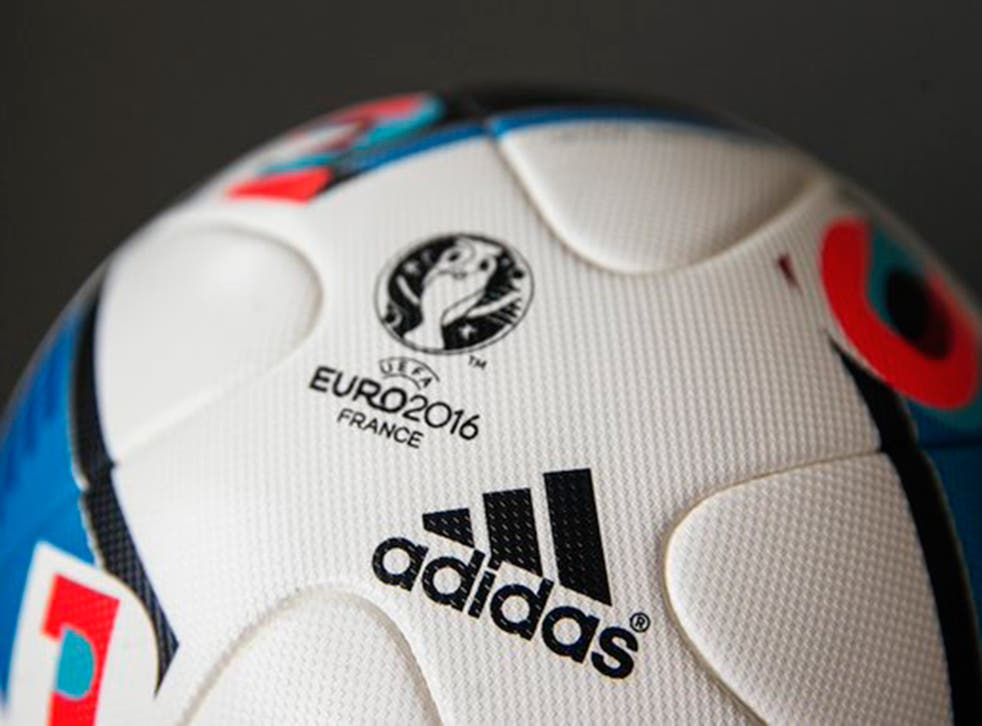 Adidas have officially unveiled the match ball for next summer's Euro 2016 tournament in France.
The ball is white, a good start, and it is called the 'Beau Jeu', which translates as 'beautiful game'.
It also features the letter E, U, R, O and the numbers 2, 0, 1, 6 in the blue and red colours of the tournament's branding.
More interestingly, perhaps, it features the same panel design as the 'Brazuca', the ball used at the 2014 World Cup.
The 'Brazuca' brought none of the usual complaints from goalkeeper and strikers about unpredictability and was generally popular, unlike its predecessor from the 2010 World Cup, the 'Jabulani'.
Former France captain and World Cup winner Zinedine Zidane, who has a longstanding connection with Adidas, unveiled the ball via his Instagram account, announcing: "I am proud to unveil 'Beau Jeu', the official match for Euro 2016 from Adidas football."
Nations who have qualified for the tournament will be able to use the ball in official international matches from the end of November, allowing their players to acclimatise to its design.
Join our new commenting forum
Join thought-provoking conversations, follow other Independent readers and see their replies