Euro 2016: Matt Le Tissier joins calls for Harry Kane to lead the England attack in France this summer
Southampton legend wants Spurs striker playing up front with club-mate Dele Alli and does not believe captain Wayne Rooney should get back into the side even when he is fit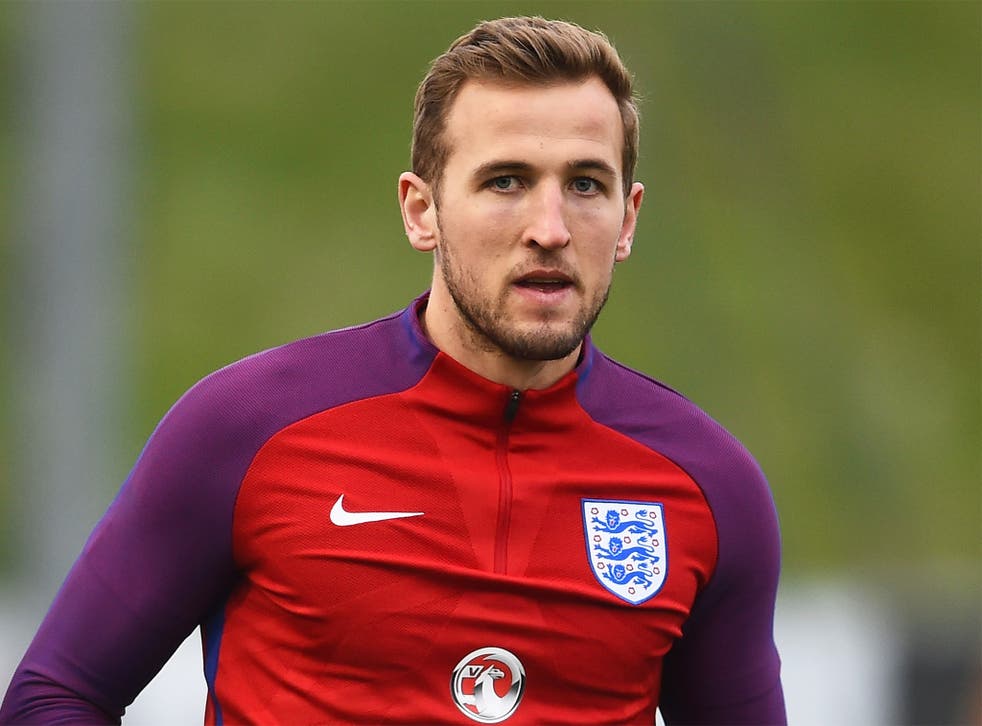 Matt Le Tissier, arguably the most skillful English footballer in the last 20 years, has joined the chorus of public and pundits calling for Harry Kane to lead the England attack at Euro 2016, supported by Dele Alli and Ross Barkley – with skipper Wayne Rooney watching from the bench.
Le Tissier, who scored 200 goals from midfield - and created many more - playing for a perpetually relegation-threatened Southampton side, said: "I like the skills in the England squad. I like the fact we've got some talented forwards in good form this season. I think that's the strongest area of our team, which has not always been said about England over the last few years.
"There was a lot of clamour with Jamie Vardy when he went on his scoring run, but I always thought Harry Kane would be the main striker while Alli has been consistently good this season. Kane and Alli are fantastic together. Their relationship this season has gone from strength to strength and that could tip things in Alli's favour because [England manager] Roy Hodgson is probably looking at that.
"I think you can play Alli and Barkley together in that 4-2-3-1 formation. It will be really exciting to watch. Let's hope Roy agrees."
With Rooney injured Hodgson may use the trio in the forthcoming friendlies in Germany on Saturday and against the Netherlands next week, but Le Tissier does not believe Rooney should get back into the side even when he is fit.
"At the moment he does not get in my team, not on form. You also have to take into consideration the fact when he's been injured he's not been great at coming back and hitting form straight away. The spell he's been out now is starting to be a little bit extended and you have to wonder what form he will be in.
"I'd have him in the squad but he wouldn't make the starting XI. But Roy is very loyal to his players, Rooney is his captain, so… if he's fit I think he'll play.
"This summer's Euros have always been about the future so why not use it as almost a free swing and give the young lads some experience looking to World Cup 2018 and the 2020 Euros? I hope they get the chance in the two friendlies coming up. Let's see what they can do. I'd like to see England have a real go at these teams. It would be nice if we went out and tried to win matches rather than going out trying not to lose."
Le Tissier was speaking, appropriately enough, at the Wembley re-launch of the FA skills programme, in conjunction with Lidl.
Also present was Trevor Brooking, the former England and West Ham midfielder who was behind the skills programme when he was FA director of football development.
Brooking also targeted Euro 2020, when Wembley will host the last four, and said: "What a fantastic incentive for the young English lads. We now have the football talent to win knock-out matches instead of hoping not to lose and having the dreaded penalties."
Join our new commenting forum
Join thought-provoking conversations, follow other Independent readers and see their replies