Euro 2016: When does the opening ceremony start, who is performing, how can I watch it?
Everything you need to know about today's pre-tournament extravaganza in Paris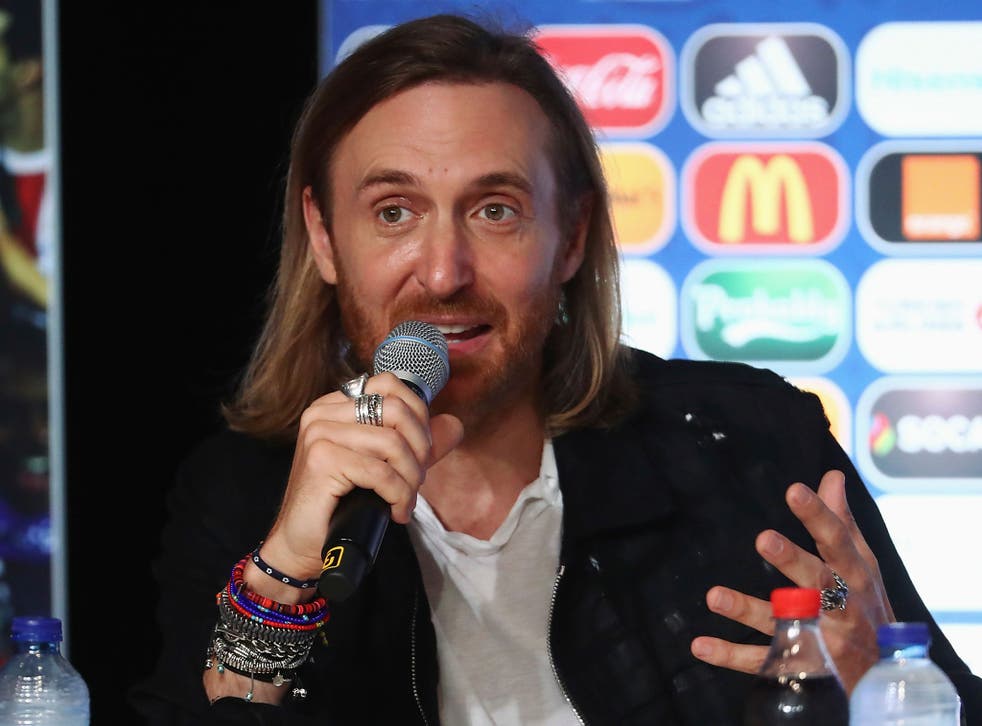 David Guetta and 150 can-can dancers will perform at the opening ceremony to Euro 2016.
The inclusion of the Parisian born DJ and dancers are part of what promises to be, according to Uefa, an "exhibition of French spirit and mass choreography" that "draw inspiration from icons of French popular culture". The official theme is 'Bienvenue en France'.
The ceremony will take place at the Stade de France in Paris, preceding the opening game of the month-long tournament between hosts France and Romania.
Guetta will perform on the pitch, presenting the official song of Euro 2016 'This One's For You'. He'll be joined by Swedish singer-songwriter Zara Larsson.
Joining them on the pitch will be 600 choreographed dancers, 150 of which will perform the traditional French dance - the can-can.
Overhead will be an acrobatic demonstration by the French Air Force who will perform the 'Patrouille de France'.
The national anthems will be performed French Republican Guard and the Choir School of Radio France before the football kicks off at 8pm.
The ceremony can be seen on ITV, who are broadcasting the opening game. Their coverage begins at 7.15pm. Alternatively it can be seen on Uefa's YouTube channel. The Independent will also be live blogging the event.
Join our new commenting forum
Join thought-provoking conversations, follow other Independent readers and see their replies