Fifa president Gianni Infantino to propose 48-team World Cup with 16 groups
It has been at 32 teams since 1998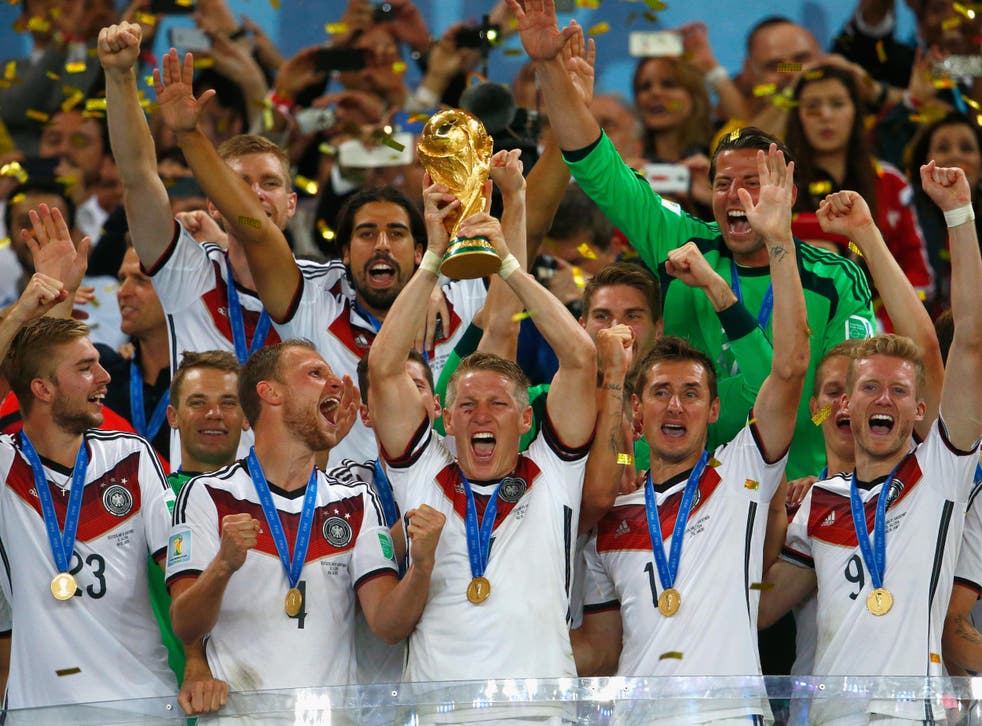 Fifa president Gianni Infantino backed the expansion of the World Cup to include 48 teams, featuring 16 groups of three.
Infantino, who replaced disgraced predecessor Sepp Blatter earlier this year, had proposed the expanded competition but had originally suggested that although the event would feature 48 countries, only the traditional 32 would advance to the finals.
However, he appears to have changed his stance and will submit his latest proposal at a Fifa council meeting at their headquarters in Zurich on January 9th and 10th with view of making the changes for the 2026 World Cup.
His new proposition would divide the 48 teams into 16 groups, with one side from each group being eliminated to whittle the competition back down to 32, with the tournament turning into a straight knock-out format from then on.
Initially brought up in October, Infantino rejected suggestions that expanding the event would not necessarily make it a weaker tournament.
"Whether it will be 40 or 48, it was a positive discussion. I don't agree it will dilute the quality," Infantino said at the time.
"I would like to remind you that in the last World Cup, England and Italy were eliminated by Costa Rica. The level of football is increasing all over the world.
"In a 48-team format, the quality would be higher because the 32 teams would have a play off. The quality would improve and not decrease in any way."
If the expansion did occur, it would follow the lead of the European Championships which saw traditionally smaller nations benefit with the likes of Wales, Northern Ireland and Iceland all reaching the knockout stages.
The last expansion of the World Cup was for the 1998 showpiece in France, when it increased to 32 teams from the 24 that was introduced in 1982.
Join our new commenting forum
Join thought-provoking conversations, follow other Independent readers and see their replies