Manchester City defender Gael Clichy hits out over exclusion from France squad
Patrice Evra is favoured at left-back by the national team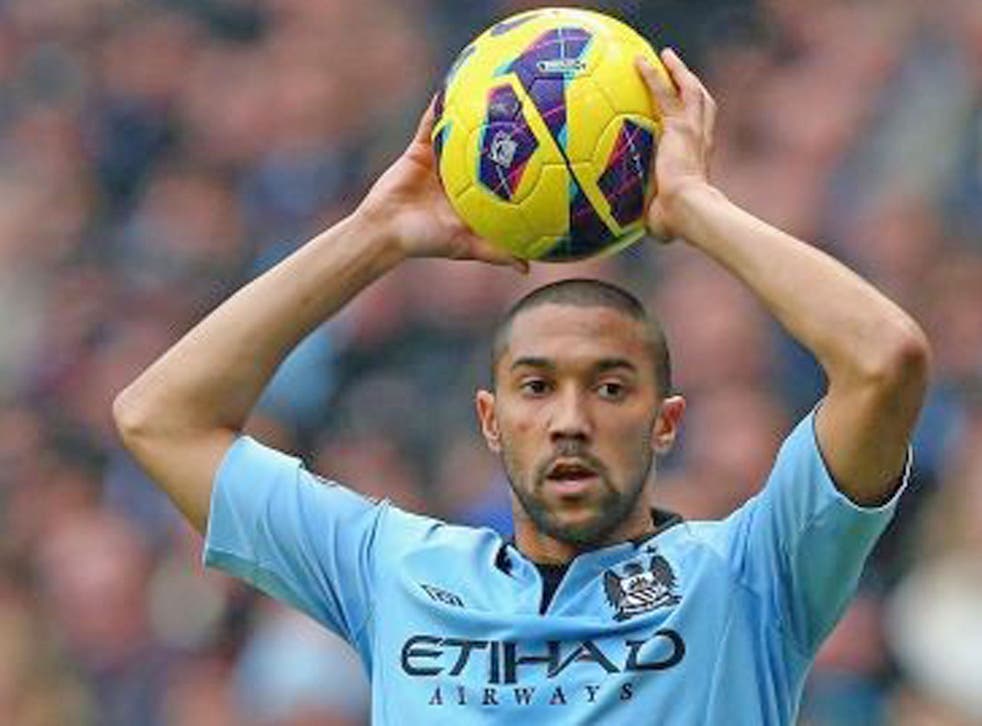 Manchester City defender Gael Clichy has hit out at France coach Didier Deschamps over his continued absence from the national team.
Clichy has consistently been overlooked for the left-back spot in favour of his cross-city rival, Manchester United's Patrice Evra, under both Deschamps and his predecessor Laurent Blanc.
He played three full games at last summer's European Championships but has since fallen out of favour again, featuring in only one of Les Bleus' five World Cup qualifiers to date.
And the 27-year-old told Le Parisien: "I deserve my place. When Deschamps replaced Blanc, I was hoping things would change.
"I don't feel I have had the opportunity to prove I am number one. If I had done something wrong, I could understand it."
PA
Join our new commenting forum
Join thought-provoking conversations, follow other Independent readers and see their replies