Netherlands vs Mexico: Dutch go crazy for Roy Donders 'juichpak' as World Cup fever hits Netherlands
The Dutch have found their own peculiar way of supporting La Oranje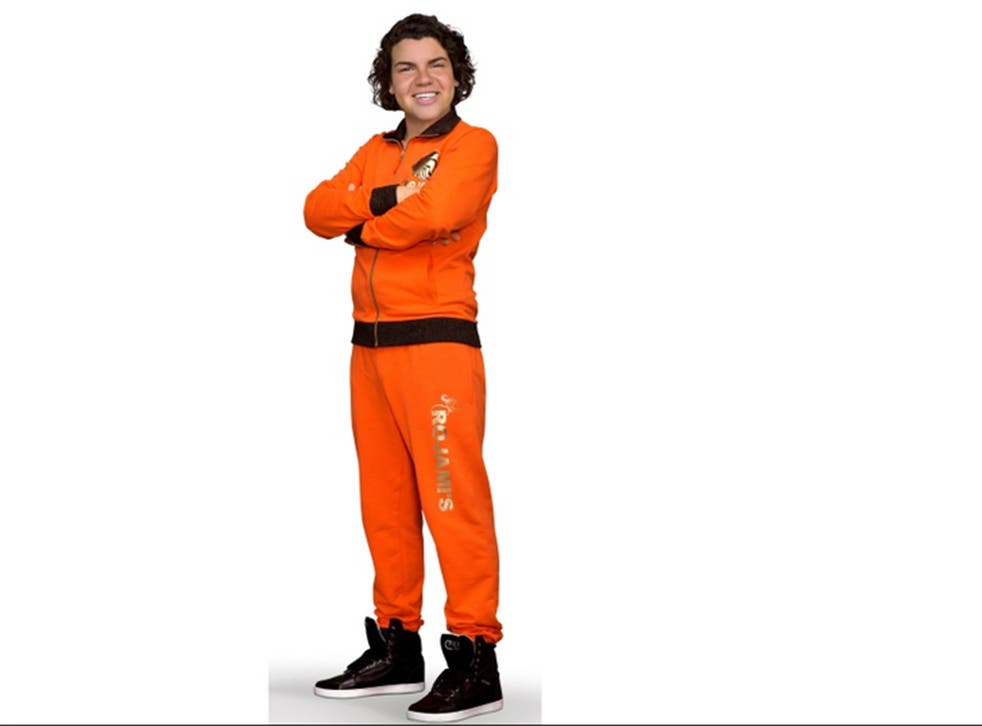 The World Cup and dodgy attire go hand-in-hand. For England it was Asda's wearable flag that made those who wore it look like members of the Klu Klux Klan. For Belgian supporters it is Marouane Fellaini wigs. And for the Dutch it is the 'juichpak'.
It would seem that with the Netherlands flying through their tough group with wins over Spain, Australia and Chile, those back home have been seeking ways to show their support for La Oranje.
But rather than opt for a replica jersey, the Dutch have instead been going for the 'juichpak' with the item becoming something of a national sensation. The 'juichpak' is an orange jumpsuit made famous by the Dutch reality TV star and stylist Roy Donders.
The craze has seen the juichpak sell out in stores and crop up on bidding websites for more than double the retail price. Google reports that searches for 'juichpak' are outpacing those of the official jersey worn by the likes of Arjen Robben and Robin van Persie.
Watch Roy Donders in an advert for Dutch supermarket Jumbo...
Inevitably demand for the 'juichpak' will only increase if the Netherlands beat Mexico and advance to the quarter-finals.
Join our new commenting forum
Join thought-provoking conversations, follow other Independent readers and see their replies