Phil Neville criticism: World Cup pundit laughs off backlash over 'monotone' commentary, but admits role is 'harder than I thought'
Neville drew criticism for commentary during England's defeat to Italy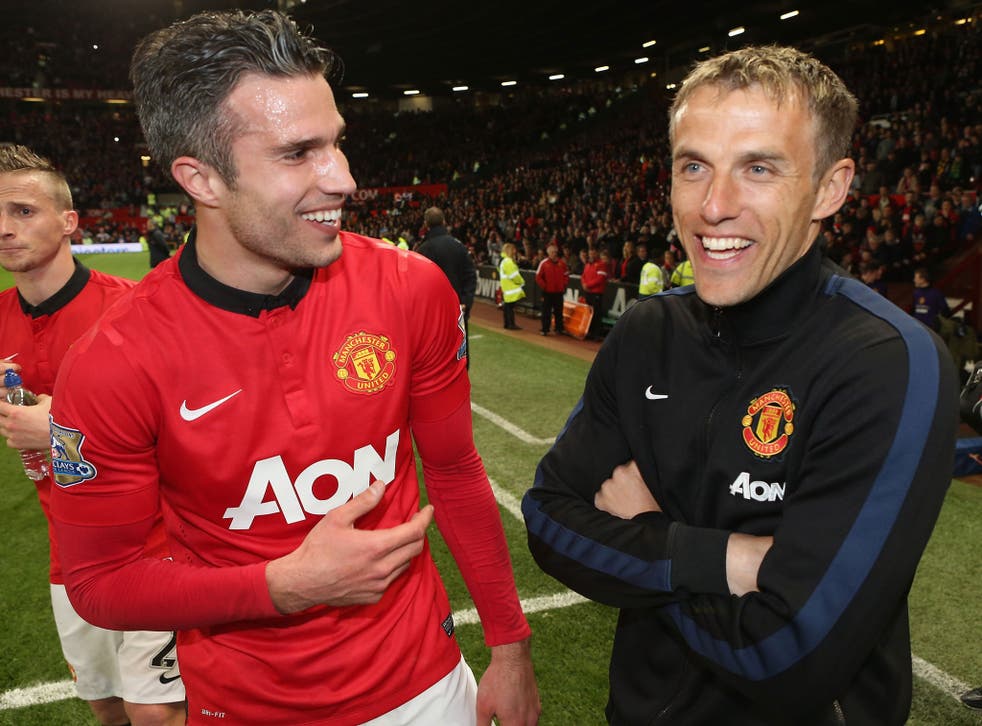 Under-fire World Cup pundit Phil Neville has thanked the critics who blasted his commentary style during England's defeat to Italy.
The Former Manchester United and Everton player drew a huge amount of scorn for his "montone" words while covering the game for the BBC in Manaus on Saturday night.
But Neville has shaken off the backlash and even thanked his critics for the feedback.
"1st live co-comm last night - sometimes u [sic] have to take the criticism - it will only make me better - thanks for the feedback (ahhahaha)!" he posted to his Twitter page on Sunday.
He later admitted the co-commentator role was more difficult than he was anticipating, telling Radio 5 Live: "Co-commentary is harder than I thought it would be...I will get better...I'm glad I helped everybody sleep!"
Fellow broadcaster Danny Baker was among his critics, but said the BBC should share the blame.
He said: "Phil Neville has acknowledged he wasn't great during England commentary. But what were the BBC doing giving him THAT game to 'learn his craft'?"
The BBC also moved to defend Neville, who drew a mountain of fury on Twitter during the game.
"Phil is an important, well respected member of our team and will continue to play a key role throughout the tournament, both as a studio guest and match commentator," said a BBC spokeseman.
Here are a few of the best Tweets from Saturday night...
Join our new commenting forum
Join thought-provoking conversations, follow other Independent readers and see their replies