Sepp Blatter and Michel Platini suspended: How Twitter reacted to the news
The presidents of Fifa and Uefa have been banned from all football activity for at least 90 days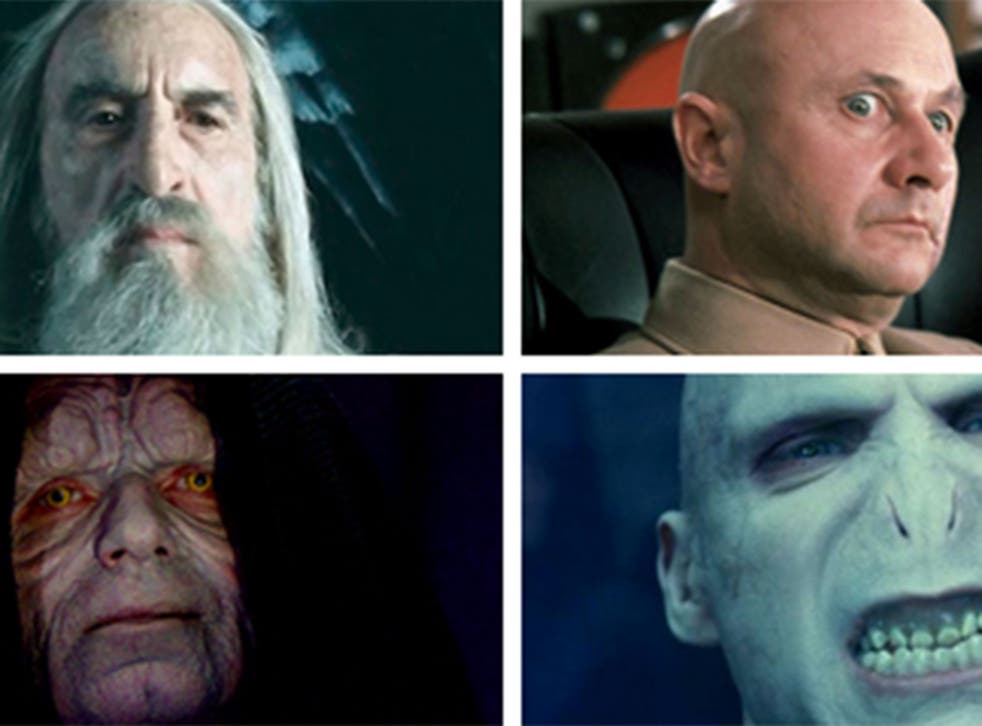 Fifa president Sepp Blatter and Uefa president Michel Platini, together with Fifa general secretary Jerome Valcke, were provisionally suspended for 90 days by the world governing body's ethics committee on Thursday.
The news spread quickly across Twitter, with sportsmen, journalists and comedians among those offering their verdicts on the trio's downfall.
Here, we take a look at some of the best tweets...
Former England striker Gary Lineker reacted sharply, scribbling a pithy ode in honour of National Poetry Day...
GaryLineker - "Blatter and Platini banned from the game...FIFA, once more, holds its head in shame. #NationalPoetryDay"
Comedian David Schneider connected the story to the north-east's current football crisis...
davidschneider - "Blatter and Platini banned from all footballing activity for 90 days, a punishment already being served by Sunderland and Newcastle."
Tory MP Sajid Javid kept it simple...
sajidjavid - "about time"
Those in the media were primed to publish their own analogies, and predictions for the future of Fifa...
-PaulHayward - "Sepp Blatter is starting to look like David Brent turning up at Wernham Hogg long after he's been fired. Everyone look at their shoes..."
richard-conway - "Klaus Stohlker, friend to Sepp Blatter, tells me: "Blatter has for 90 days been put on the touchline" but "he will have the final word.""
owen-g (Owen Gibson) - "Those brave reformers Issa Hayatou and Angel Maria Villar Llona are next in line to take charge. A new era awaits!"
mrdanwalker - "The 3 most powerful men, in the world's biggest sport, banned! #FIFA"
siwardsport (Simon Ward) - "Will the last person running international football please turn out the lights? #fifa #uefa
Cflanaganfft (Chris Flanagan) - "Step forward David Ginola. The FIFA presidency is yours..."
Additional reporting by PA
Join our new commenting forum
Join thought-provoking conversations, follow other Independent readers and see their replies