Sport on TV: Mourn the loss of Alan Hansen – it's what he would want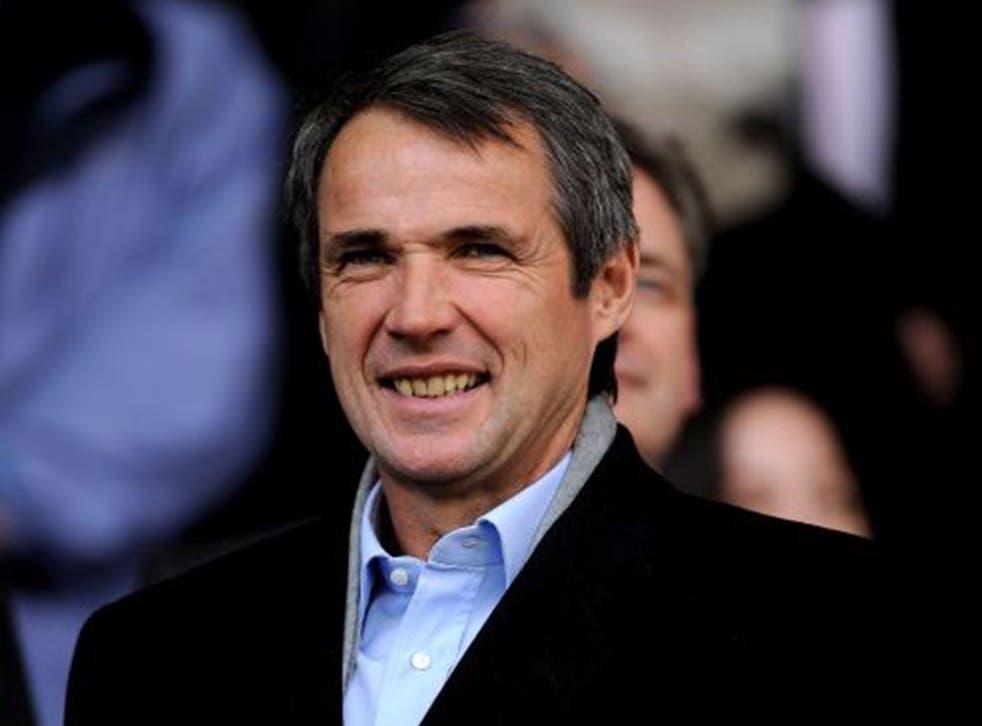 Shocking news. It's just diabolical. Tonight's World Cup final is Alan Hansen's swansong as a pundit after more than three decades with the BBC. He has shown effort, attitude and commitment, not to mention touch and technique, and he has done it time and time again. It feels like someone has died, but then it always did.
Hansen will be hard pressed to come up with a better match with which to sign off than the Brazilian débâcle on Tuesday night (Match of the Day Live, BBC1). "I am totally distraught," he said almost gleefully after Germany had finished humiliating the greatest football nation in the world. "I have been watching football for 50 years and this is a low point." Even at half-time he was wallowing magnificently. Let's let him off the leash here: "Never in the annals of time has there been a game like this. It's utter humiliation. When you talk about every facet of defending, when you look at the organisation, the communication, the position, the cover, it's about four levels below rock bottom. It is so bad it's embarrassing."
You can't help thinking he would have been the only man on the planet who would have preferred to watch the other semi-final, between Holland and Argentina, which ended in a dire stalemate with both defences in control.
It was no surprise to hear on Alan Hansen – Player and Pundit (BBC1, Friday) that he isn't the life and soul of the party when he's off-screen. He hates glitz and glamour, which must be a relief for party-goers everywhere. His brother John revealed that he is "really shy and insecure and even on Match of the Day he's really nervous". It was the easygoing charm of Des Lynam that eased him into the role. Yet it was Hansen who suggested they analyse the game in greater detail rather than just looking at clips of the goals – a massive step forward by the former defender.
There has never been any love lost between his old club Liverpool and Manchester United, but John Hansen hates United because of Alex Ferguson's decision to leave his little brother out of the Scotland squad for the 1986 World Cup.
Hansen is understandably more guarded on the subject, but was it this feud that gave rise to his most famous put-down, "You don't win anything with kids"? Now three of those Fergie fledglings, the Nevilles and Scholes, are becoming pundits themselves. Even waffling on the telly is a young man's game these days – or the incumbents are just getting old and stale.
A good time to get out, then, but will he really vanish from our screens? How about a nice gritty Scottish detective series along the lines of Taggart or Rebus? Hansen would give those two nightmares. And it's about time the Scottish cop genre upped its game in the face of über-gloomy European imports like The Killing and The Bridge. But for now, we will just have to settle for a missing person.
Join our new commenting forum
Join thought-provoking conversations, follow other Independent readers and see their replies