Wayne Rooney made to wait before discovering England role in new era
New England coach Sam Allardyce in no rush to make decision on Rooney's role in team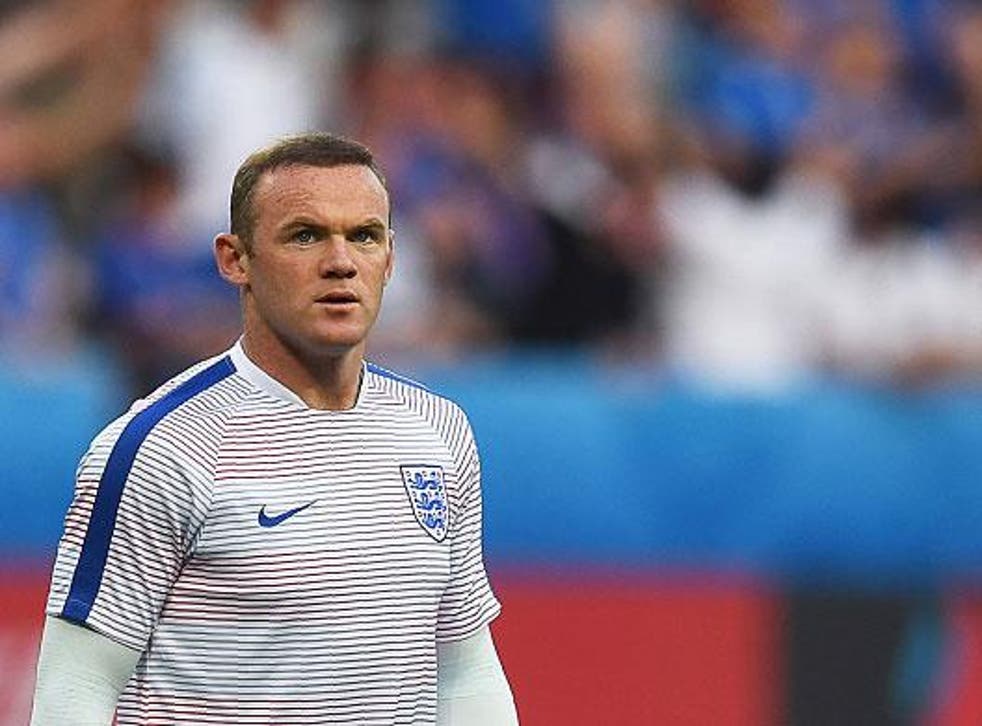 Sam Allardyce will make Wayne Rooney sweat on his role within his new England set-up. Allardyce was unveiled as England's new manager on Monday but did not take the opportunity to confirm Rooney as his captain, leaving the national team's all-time leading goalscorer in limbo as to his role in the side.
While Allardyce said that Rooney "still has a massive place to play in the England side", he did not confirm that the Manchester United forward would be a guaranteed starter for him. Allardyce instead said that he was delaying all decisions on players until the squad meets up for their first match, a World Cup qualifier against Slovakia on 4 September.
"I don't want to put myself out in the open just yet," Allardyce said. "It Is a decision that I'll make once I've got my feet under the table."
Rooney finished last season playing in midfield for Louis van Gaal, and then continued to play in midfield for Roy Hodgson at Euro 2016. But Allardyce said that he would only play Rooney in the position that Jose Mourinho uses him for United. And Mourinho said at his unveiling that that would only be up front.
"I think Jose will determine [Rooney's position]," Allardyce said. "Because if Jose says he is not going to play him in centre midfield and he is playing up front and scoring goals for Manchester United then it would be pointless me bringing him into England and playing him in centre midfield."
This means that Rooney is facing the prospect of fighting for his place against Harry Kane, Jamie Vardy and Daniel Sturridge up front for England, in a role where there is far more competition for places than in midfield.
Allardyce said he would not make any firm decisions until he sees the first few rounds of Premier League fixtures, starting on 13 August. "Like everything else, you wait until the season starts," he said. "Of course there is a massive problem for the top clubs at the moment with the England players because they will only just be joining their clubs. They are currently in China, America, or wherever it might be."
Join our new commenting forum
Join thought-provoking conversations, follow other Independent readers and see their replies