World Cup 2014: Compare stats on every team taking part in Brazil, including England, Spain and Argentina
From average ages and most caps to the side with the most La Liga players and international goals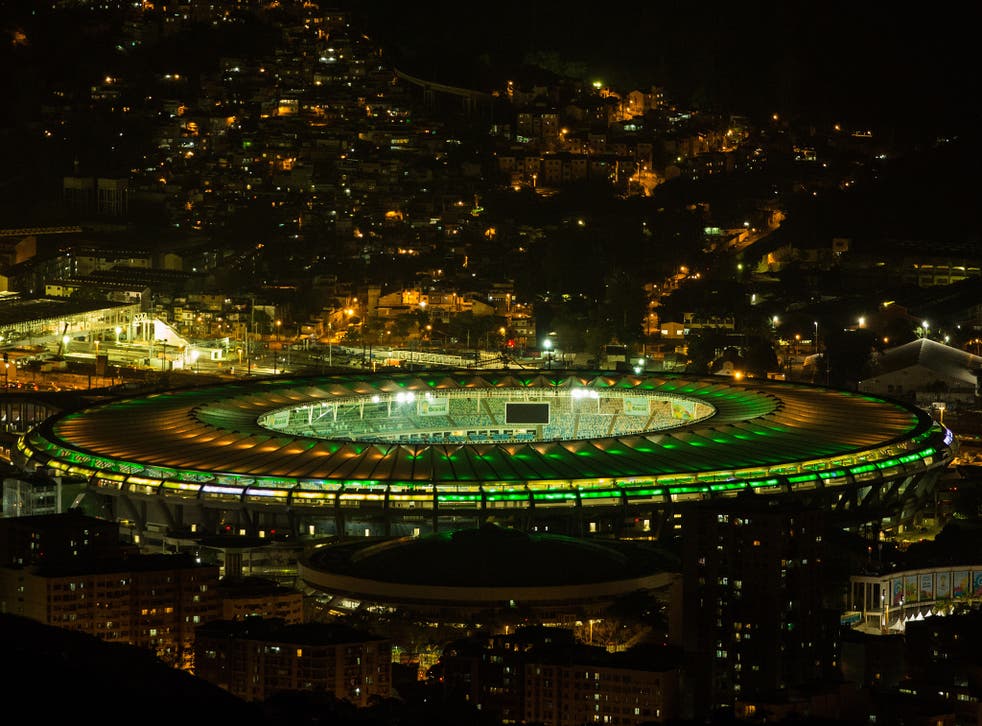 Ahead of the World Cup kicking off on Thursday, get the lowdown on the 32 teams taking part.
With this brilliant interactive widget you can compare every side taking part on an array of subjects.
Want to know which side has the oldest average age? Who has the youngest player among their ranks? After England, which squad has the most members who play in the Premier League?
You can find all the answers to those questions and many more by getting involved with the widget below...
Join our new commenting forum
Join thought-provoking conversations, follow other Independent readers and see their replies