World Cup 2014: England will face Peru at Wembley before flying to Miami to tackle Honduras and Ecuador in preparation for 'Group of Death'
The FA have confirmed that England will face two South American sides in the build-up to Brazil 2014 in an effort to prepare for the threat that Uruguay will pose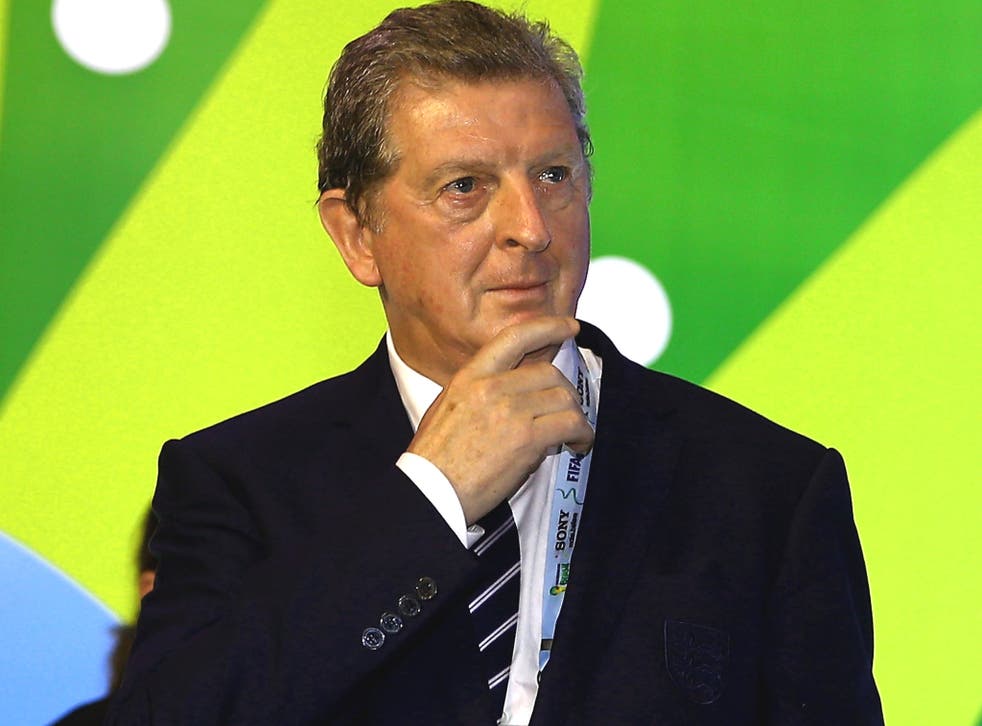 England will play Peru in a World Cup warm-up friendly at Wembley at the end of May, before flying out to Miami to finalise their plans for Brazil 2014 with matches against Honduras and Ecuador, the Football Association has confirmed.
The Peru fixture will take place on Friday 30 May and will kick-off at 8pm, following the recent trend set during the World Cup qualifiers, as Roy Hodgson looks to put his final plans into place before heading to South America.
They will then travel to Miami to take on Honduras on Wednesday 4 June before meeting Ecuador three days later.
Hodgson's side will face Uruguay, Italy and Costa Rica in World Cup Group D, and the selection of both Peru and Ecuador clearly shows that the Three Lions manager wants to prepare against South American teams, with one eye clearly on the treat that the Uruguayans pose.
With star names such as Luis Suarez, Edinson Cavani and Diego Forlan, the South Americans are certainly capable of getting the better of the current England side, meaning Hodgson has moved to secure two warm-up friendlies against similar yet weaker opposition.
Honduras meanwhile hail from Central America, and are relatively similar to Costa Rica having reached the 2010 World Cup as well as the 2014 tournament.
Having been eliminated by the Italians at the 2012 European Championships – and met them a month later in an international friendly – Hodgson will feel he has a good grasp of the threat that their European rivals offer, and has resisted the need to face another side from the same continent in the build-up.
They will meet Denmark at Wembley in March as a final chance for those members on the fringe of Hodgson's squad to stake their claim for inclusion, with names such as Ross Barkley, Rickie Lambert, Andros Townsend and Adam Lallana looking to nail down their place in the England squad.
Join our new commenting forum
Join thought-provoking conversations, follow other Independent readers and see their replies