Manchester United forward Marcus Rashford to undergo shoulder surgery and miss start of the season
Rashford to be out for up to three months after undergoing shoulder procedure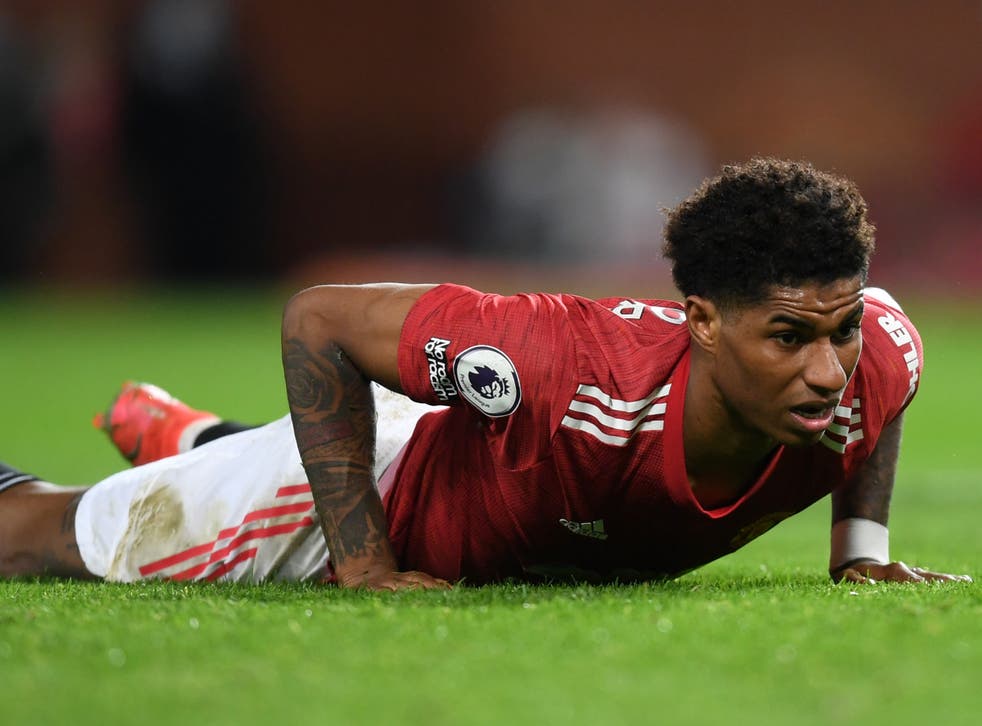 Manchester United have confirmed that Marcus Rashford will undergo surgery on his long-standing shoulder injury imminently.
Rashford will miss the start of United's Premier League campaign and is likely to spend up to three months on the sidelines as a result of having the operation.
The 23-year-old has been carrying the shoulder injury in question since last November but played through the pain barrier last season, delaying any decision on surgery until after the European Championship.
Rashford, who has also been carrying an ankle injury, has been keen to go under the knife to resolve the shoulder issue once and for all and held discussions with manager Ole Gunnar Solskjaer and members of United's medical staff this week.
Solskjaer said on Wednesday that any decision would have to balance the best course of action for both the player and the club but, after further talks, United have agreed to the procedure.
A club statement, released on Friday afternoon, read: "Following consultation between Marcus, the manager, club medical staff and specialists, Marcus will undergo surgery imminently to resolve his shoulder injury.
"He will now focus on his rehabilitation in order to return as soon as possible."
Rashford elected to wait until after England's Euro 2020 campaign to make the decision but played just 84 minutes at the tournament, missing a penalty in the shoot-out defeat against Italy in the final.
Join our new commenting forum
Join thought-provoking conversations, follow other Independent readers and see their replies