The best, worst and downright absurd sporting mascots
The best, worst and downright absurd sporting mascots

Show all 18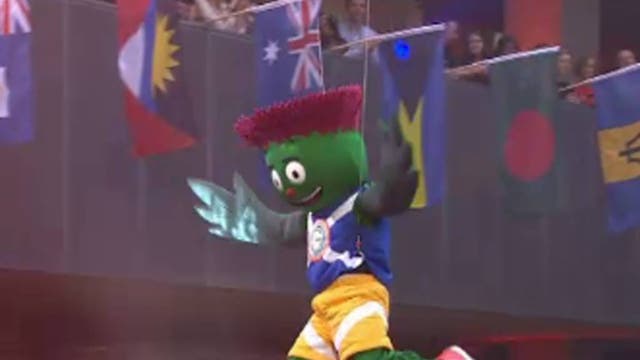 This week has seen not one, but two new sporting mascots unleashed on an unsuspecting public.
First it was the turn of Brazil, who unveiled their mascot for the 2014 World Cup - an armadillo on the verge of extinction.
Then the organisers of the Glasgow 2014 Commonwealth Games introduced us to Clyde - a thistle.
Whether the armadillo or the thistle will prove inspired creations is anyone's guess (for what it's worth, I guess they won't be) but where do they register on the weird-ometer of sporting mascots? We take a look...
Click here or click 'VIEW GALLERY' to launch our guide.
Join our new commenting forum
Join thought-provoking conversations, follow other Independent readers and see their replies