How you can use Twitter to boost your chances of beating the bookmakers when betting on the Premier League
Researchers have found out that Twitter posts actually provide a better prediction of winners and losers immediately after kick-off than bookies' odds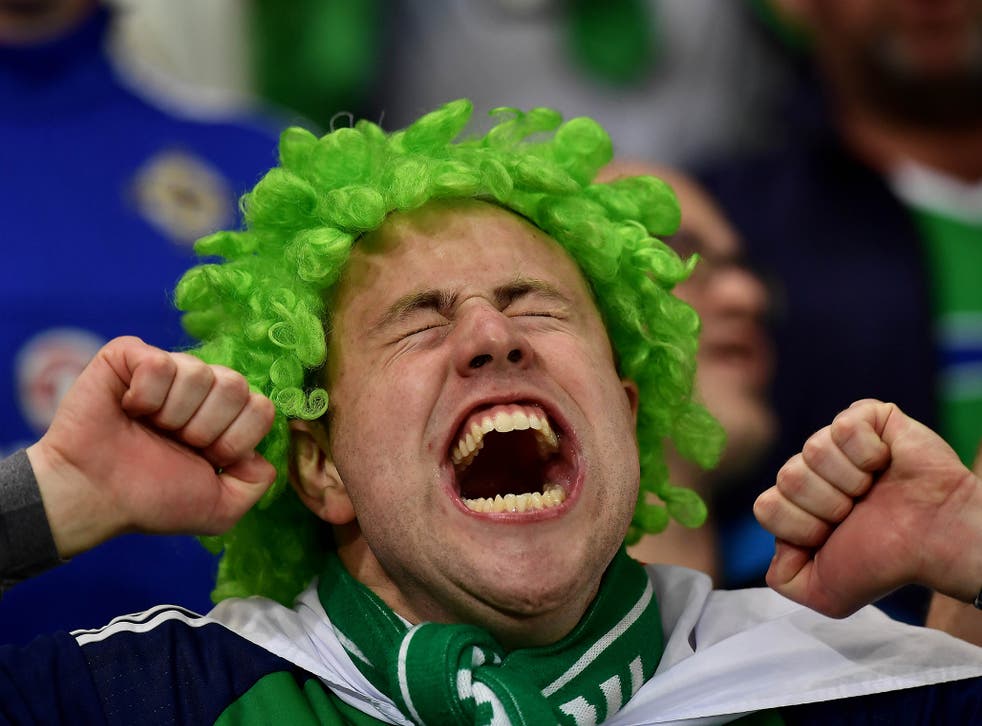 Mathematicians have finally cracked the code to beating the bookmakers when betting on football matches – and it involves spending a lot of time scrolling through Twitter.
Researchers have found out that Twitter posts actually provide a better prediction of winners and losers immediately after kick-off than bookies' odds, proving that closely studying the social media site before placing a bet could be a money-spinning strategy.
The study analysed 13.8m tweets – or 5.2 tweets per second – during the 2013/14 Premier League season, as well as in-play betting prices from the gambling company Betfair.
And it highlighted a "wisdom-of-the-crowd" effect, allowing punters who had used Twitter to guide their betting to earn an average return of 2.28% from over 900k bets. In contrast, combining the results from more than four million bets across the 372 analysed matches yielded an average loss of 5.41%.
The lead researcher, Dr Alasdair Brown of the University of East Anglia's School of Economics, said it was the tone of people's tweets that helped to accurately predict match outcomes.
"We find that Twitter activity predicts match outcomes, after controlling for betting market prices," he said. "Much of the predictive power of social media presents itself just after significant market events, such as goals and red cards, where the tone of tweets can help in the interpretation of information.
"In short, social media activity does not just represent sentiment or misinformation. If sensibly aggregated it can, when combined with a prediction market, help to improve forecast accuracy."
Fantasy Premier League tips: Gameweek 8

Show all 10
Co-author Dr James Reade, sports economist at the University of Reading, added: "This is a real 'wisdom of crowds' kind of outcome. It says that if we listen to the right parts of the crowd, we can gain more information and make better predictions.
"It's great for football fans, who always want to know what others think of their team. Betting prices, allied with the general mood on Twitter, can give a really accurate picture of where a match is going, in real time."
The findings of the study, which have been published in the Economic Inquiry journal, go a long way to support recent evidence that content posted on social media can be useful in forecasting.
"For example, there is evidence that social media output, both on Twitter and on financial message boards, predicts future stock returns," said Dr Brown.
"At first glance this may be surprising, as we might think that an individual in possession of valuable information would bet or trade first, and post later.
"However, if we think that valuable information is dispersed among a number of individuals, then we might understand why social media content leads market prices, as it does in this study and elsewhere."
Additional reporting by Press Association.
Join our new commenting forum
Join thought-provoking conversations, follow other Independent readers and see their replies