Chelsea pledge to assist authorities after three former players accuse ex-coaches of bullying and abuse
Three former youth players have launched legal action against the club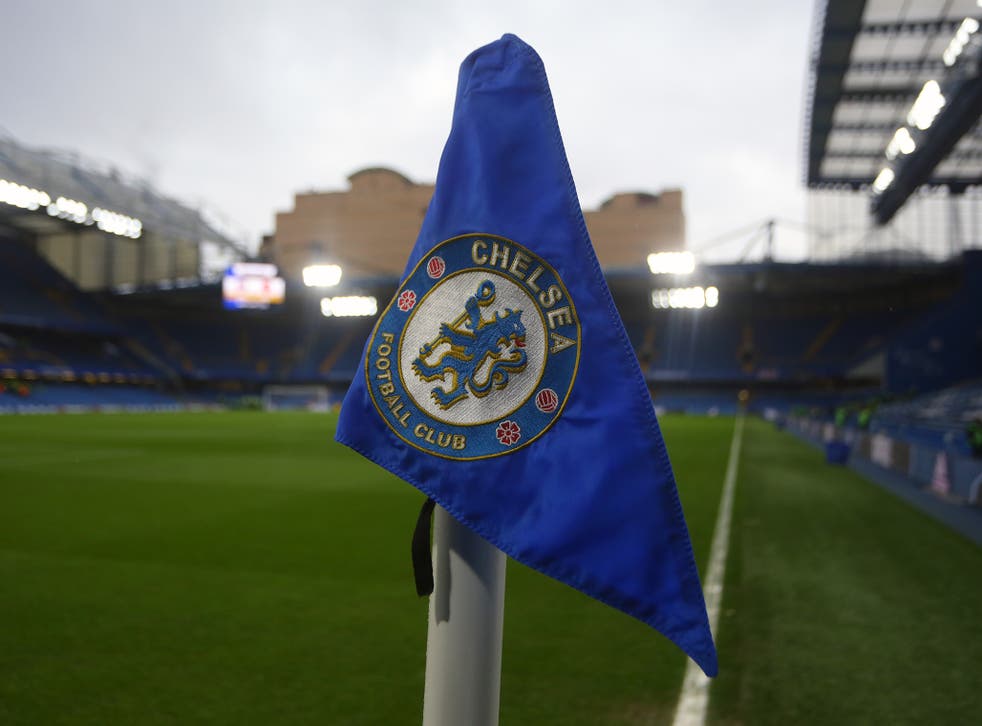 Chelsea have pledged to assist the authorities and support their investigations after a series of disturbing allegations were made against two former youth coaches.
Three former youth players have launched legal action against the Stamford Bridge club, while Chelsea and the Football Association are investigating allegations of bullying, racism and physical attacks against Graham Rix and Gwyn Williams.
Rix and Williams allegedly oversaw a "feral environment" where black youth players were treated "like a race of dogs," according to a report in the Guardian.
Rix is alleged to have physically abused the youth players by striking them in the genitals, while Rix or Williams are accused of calling one youth player a "darkie", a "nignog", a "black bastard", a "wog", "midnight", "jigaboo" amid other insults. The player also alleged that he was told by Williams to "fuck off back to Africa" and "sell drugs or rob old grannies".
A spokesman for Chelsea said: "I can't answer specifically to the story you have mentioned but what I can say is that we take allegations of this nature extremely seriously, we are absolutely determined to do the right thing, to fully support those affected, and assist the authorities and support their investigations."
Chelsea's former youth-team coach Graham Rix and ex-chief scout Gwyn Williams "deny all and any allegations of racial or other abuse", their lawyers have said in a statement.
Join our new commenting forum
Join thought-provoking conversations, follow other Independent readers and see their replies