Clubs press Football League to act on safe-standing trials
More than two-thirds of the 72 clubs voted in favour of the move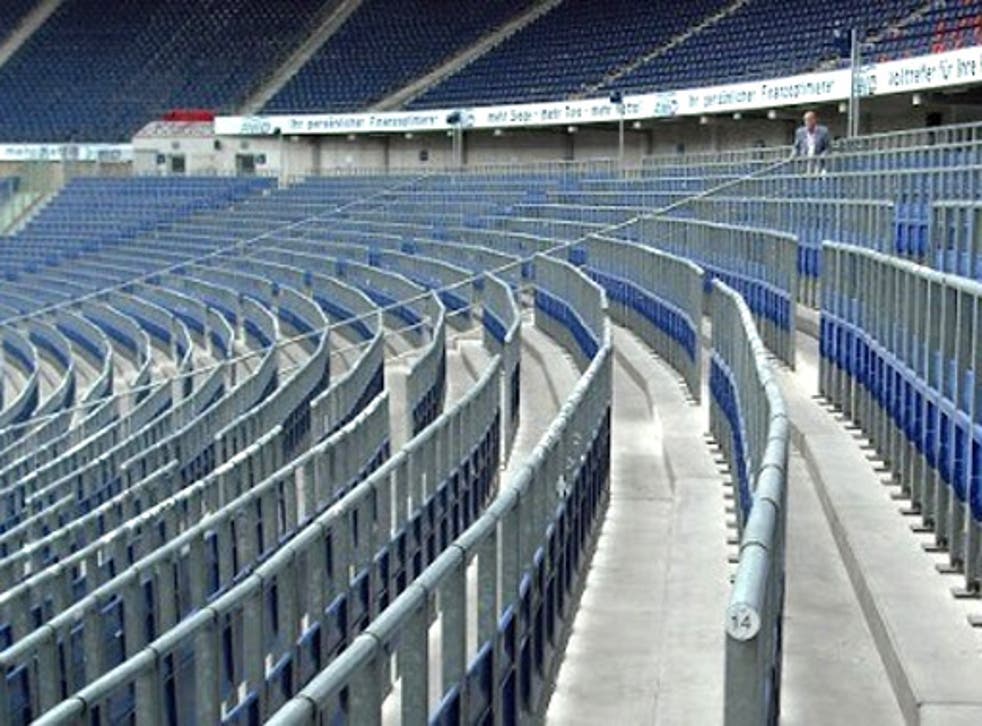 The Football League board is to explore what steps need to be taken in order to hold trials of safe-standing areas within grounds. Pressure is growing on the League after a majority of its member clubs backed a motion in support of the issue at their annual general meeting in Portugal.
More than two-thirds of the 72 clubs voted in favour at the AGM on Friday, reflecting the burgeoning support for allowing trials of small safe-standing areas in Football League grounds.
There remains a degree of reluctance among the League's board to push the issue – long term it would require the Government to agree a change in the law – but the support of clubs from across the League's three divisions following overwhelming support by Championship clubs gives impetus to the campaign at least to push the authorities to allow trials of rail seats, the system widely used in the German Bundesliga for a number of years.
There is an expectation the League will "start lobbying in the right places", according to one chief executive, who added that Greg Clarke, the League's chairman, had told him "we will make enquiries". "It's got the will of the people," said the chief executive.
The League promised to report to members on what course is open. In February, Championship clubs voted to "encourage and support the instigation of a rail seat/safe-standing trial period at any League club wishing to run such a trial." Despite that the board decided not to change the League's position on safe standing. Friday's show of support increases the pressure on the board to think again.
The Premier League is opposed to safe standing, despite a growing number of top-flight clubs being in favour of trials. Standing was banned in the top two divisions in the wake of the 1989 Hillsborough disaster.
Join our new commenting forum
Join thought-provoking conversations, follow other Independent readers and see their replies