David Luiz says 'I'm not a virgin': Former Chelsea defender denies he is celibate
Instagram post from the Brazil international appeared to suggest the defender had chosen to wait until marriage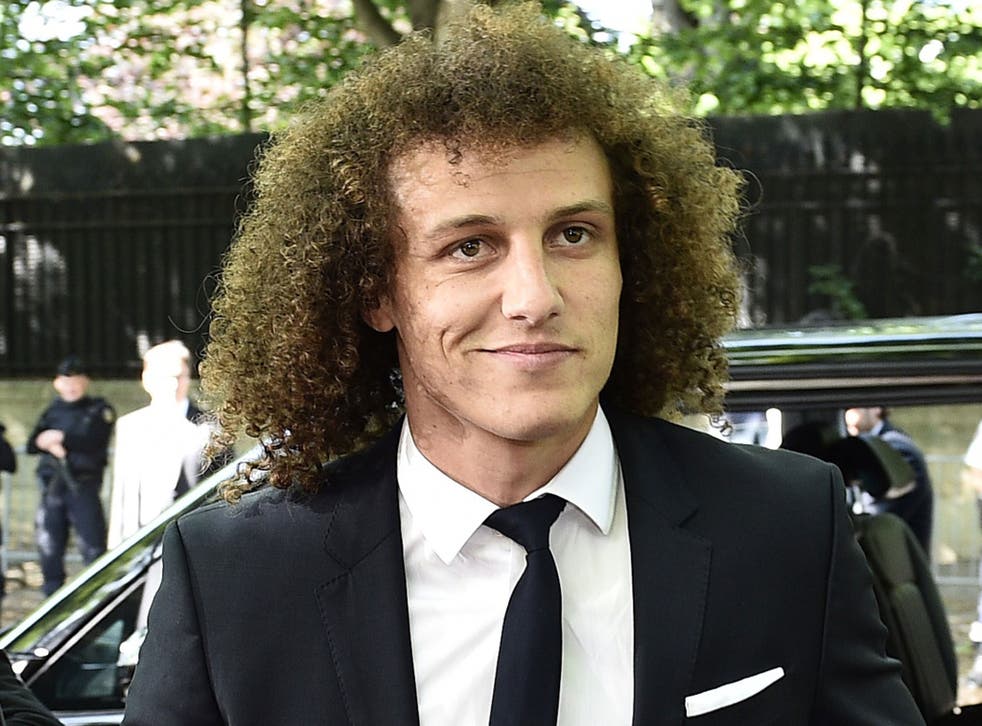 David Luiz has denied suggestions that he is a virgin.
Earlier this week it was inferred that the Paris St Germain defender had suggested he was celibate in a message he posted on his Instagram account.
However, the former Chelsea player insists he was not reflecting a view of no-sex-before-marriage.
"My religion, my baptism, I'm very happy," he told BBC's Football Focus.
"People are saying things everywhere about whether I'm a virgin or not. I'm not a virgin."
He added: "Some people in the press don't respect people in life. I can put my head on my pillow and sleep great because I respect everyone."
The Brazil international, who is due to marry his girlfriend Sara Madeira, was baptised in the indoor swimming pool of his PSG team-mate Maxwell last week.
Alongside an image from the ceremony, the 28-year-old posted a verse from the bible on Instagram.
It read: "Therefore, if anyone is in Christ, he is a new creation. The old has passed away; behold, the new has come. (2 Corinthians 5:17 KJV)"
He added: "How wonderful to live with you Lord, thank You for loving me so much and take care of me! My life is yours, and I am your servant! What 're always in the center of all my decisions! I love my God! amen"
Join our new commenting forum
Join thought-provoking conversations, follow other Independent readers and see their replies