FA could become an irrelevance, warns chairman Greg Dyke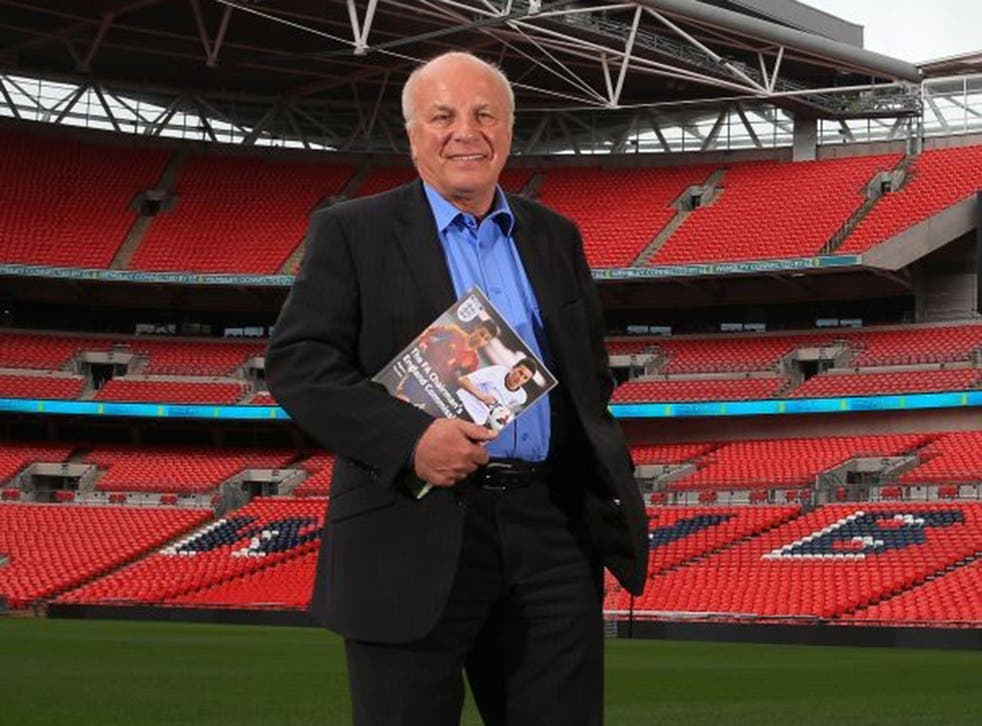 The Football Association is in danger of becoming irrelevant because it is not representative of the game, Greg Dyke, its chairman, has warned.
"If you look at who's supporting, who's playing football, and then you look at the FA Council – it doesn't represent them," Dyke said in addressing the Football Supporters Federation (FSF) and Supporters Direct.
"It's still overwhelmingly male, overwhelmingly white in a world that isn't overwhelmingly male and white, and somehow that has to be changed," he said of the FA Council, which has over 100 members from the professional and amateur sides of the game and debates policy issues for the organisation.
"We have to try and change it but we're not alone; supporters have got to try and change it as well," he said, concluding: "If we just carry on like this – old, white males – we're going to be increasingly irelevant."
Heather Rabbatts, a member of the board, has complained in the past that it lacks diversity.
Malcolm Clarke, the chairman of the FSF, who sits on the board, did not comment on Dyke's statement but he was reported as saying it is important that the influential Council is representative. "Football fans are a diverse group and the FA Council should reflect that."
Dyke also defended his England commission, which announced a four-point plan to boost English football in May.
Join our new commenting forum
Join thought-provoking conversations, follow other Independent readers and see their replies