Financial Fair Play under threat: Brussels court case could potentially lead to rules being scrapped
Manchester City are among the clubs that would like to see the rule scrapped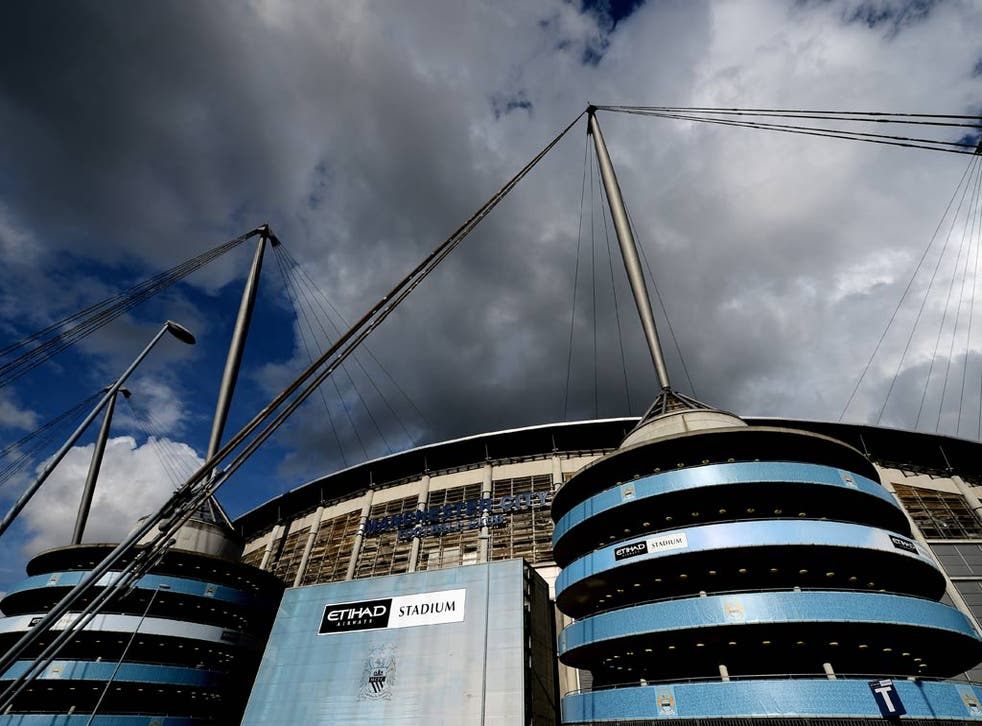 Manchester City's hopes that Financial Fair Play (FFP) might be ruled illegal rest on a potentially hugely significant court case which opens in Brussels on Thursday.
The challenge to Uefa's regime – which City fell foul of last year – has been brought by football agent Daniel Striani, and supporters of both City and Paris Saint-Germain, and will be heard over the next two days at the Court of First Instance in the Belgian capital.
Striani and the fans are being represented by Jean-Louis Dupont, one of the lawyers who secured the landmark Bosman ruling 20 years ago, with Dupont preparing to argue that FFP infringes competition law and should therefore be declared illegal.
The legal argument in the Striani case is that the break-even requirement of FFP is in breach of article 101.2 of the EU Treaty. This article prohibits cartels and other agreements that could disrupt free competition and, therefore, have an impact on consumer protection.
Join our new commenting forum
Join thought-provoking conversations, follow other Independent readers and see their replies