FA starts deep investigation phase of inquiry into historical sex abuse in English football
The review into historical sexual abuse is being run by Clive Sheldon QC and was established by the governing body in December last year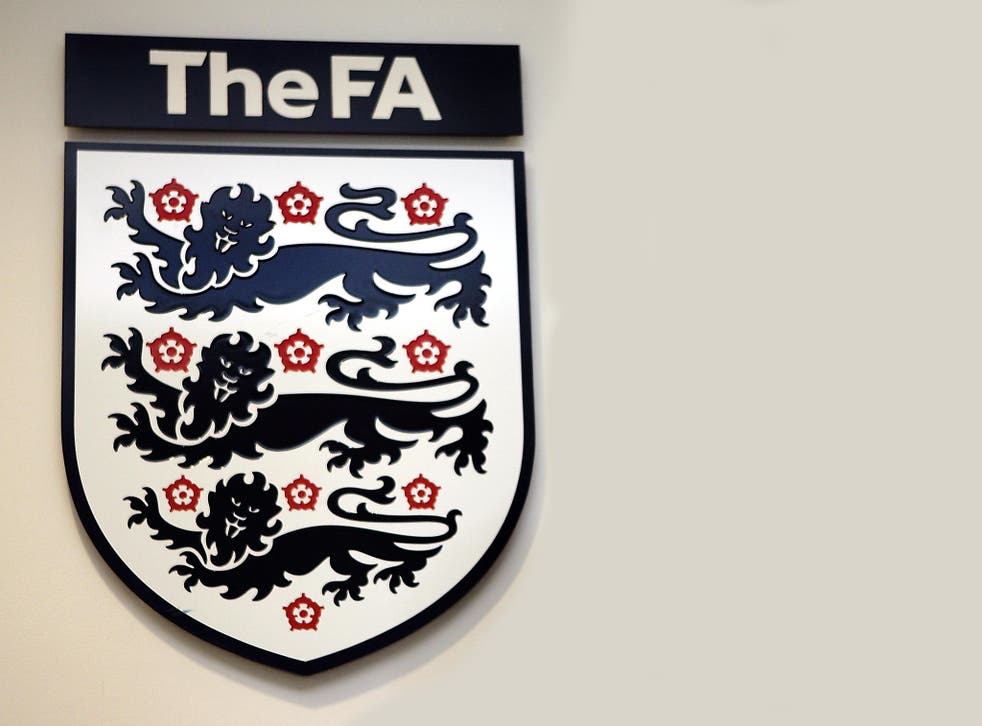 The Football Association's review into historical sexual abuse in English football has already contacted all 65,000 affiliated clubs asking for their help with its enquiries.
The review is being run by Clive Sheldon QC and was established by the FA in December last year, specifically to find out what the FA and the clubs themselves knew regarding child abuse, and what action should have taken place if it did not.
After four months of background research to set up the scope of the enquiry, Sheldon and his team of lawyers and paralegals have now started the deep investigation phase of the enquiry.
One focus of this will be the FA's archive where there are 5,000 boxes of material potentially relevant to the enquiry. Many of those boxes will have up to 1,000 pages of information in, meaning that it will be a huge task for the enquiry team to sort through it. But they have also written to all 65,000 affiliated clubs to ask what they know that might be of relevance to the enquiry. Interviews with relevant individuals have begun, and the enquiry has been in touch with the Offside Trust, the charity established after news of sexual abuse first emerged last year.
The enquiry will be looking into what the clubs knew about sexual abuse and any measures they took, even likely extending to gagging those connected, in response. While the enquiry itself will have no powers to discipline any clubs or individuals who do not cooperate, the FA would be able to.
The enquiry will also be investigating the roles of any individuals from clubs subject to abuse claims who might also have held positions at the FA, and whether there was any meaningful 'ring' or network, rather than isolated cases.
This enquiry is not a criminal investigation and any fresh information found regarding possible crimes will be passed to Operation Hydrant, the overarching police investigation into "non-recent" child abuse. But when it reports to the FA next year it will identify failings in the game's response to evidence of child abuse and could also point to any weaknesses in the current system.
Join our new commenting forum
Join thought-provoking conversations, follow other Independent readers and see their replies