Goal-line decisions could be shown on big screens in stadiums
Technology due to be implemented in the Premier League next season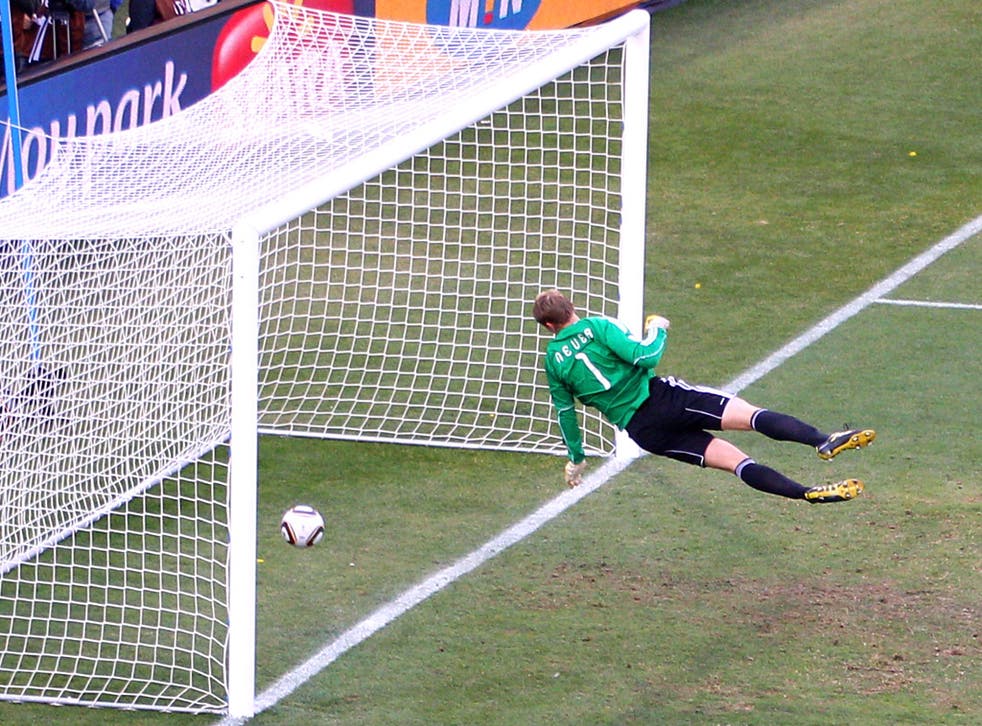 Replays of goal-line technology decisions may be allowed to be shown on television and on big screens in stadiums.
The game's law-makers had previously insisted that the replays would not be permitted, but now that stance has changed.
It means there could be opportunities for sponsors to become involved in such replays, as they are in cricket and tennis.
A 34-page booklet sent by world governing body FIFA to national associations refers to using replays, stating: "This is up to the competition organiser. The question of whether and how replays are shown on TV or on an LED screen in a stadium should be one of the first discussion points when starting the implementation of goal-line technology in a competition.
"FIFA recommends involving referees in this discussion as well, due to the fact that the main objective of GLT is to support and protest the referee."
The Premier League said yesterday that goal-line technology systems will be mandatory in its clubs' stadiums from as early as next season.
League chiefs are in "advanced talks" with two licensed providers of the technology, Hawk-Eye and GoalRef, and are hopeful that all 20 clubs will have a system in place by August.
Having a system will be a pre-condition to taking part in the top flight, so all promoted clubs will have to implement the systems as well.
FIFA will report to the International FA Board in Edinburgh tomorrow that both the systems worked without errors in the Club World Cup in Japan - all 21 goals scored were flashed to the referee's wrist device within a second of the ball crossing the line.
Furthermore, no goals were registered when the ball struck the woodwork or the side-netting - issues that led to a number of other systems being refused licences during testing last year.
GoalRef and another system by German firm CAIROS use changes in magnetic field to detect when the ball has crossed the line.
PA
Join our new commenting forum
Join thought-provoking conversations, follow other Independent readers and see their replies