Gordon Taylor assesses The PFA Player of the Year nominees
Gareth Bale, Michael Carrick, Juan Mata, Luis Suarez, Robin van Persie and Eden Hazard have been nominated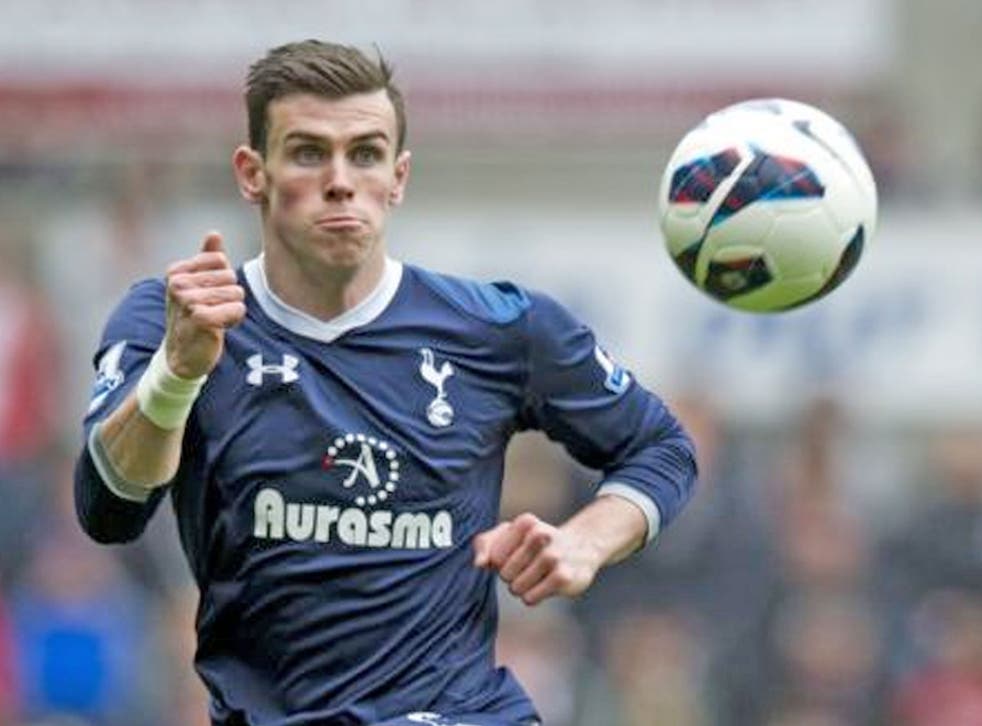 The Professional Footballers' Association has today confirmed the six nominations for the prestigious Player of the Year award, which will be announced in London on April 28.
Below are the nominees, with an individual assessment from PFA chief executive Gordon Taylor.
GARETH BALE (Tottenham) Age: 23. Appearances: 38. Goals: 22.
Gareth Bale is a brilliant player. He just lights up the pitch. I am not surprised some of the world's leading clubs may be knocking on the door but I hope he stays here. His pace, acceleration, crossing ability and goals are excellent. I just wish he was English.
MICHAEL CARRICK (Manchester United) Age: 31. Appearances: 42. Goals: 2.
Michael has almost been under the radar. You forget he has won four titles and lots of other trophies. It is really good to see a player like him get recognised. He is a players' player. He doesn't make big headlines but he is highly regarded by his fellow professionals.
EDEN HAZARD (Chelsea). Age: 22. Appearances: 56. Goals: 12.
It is interesting that Belgium were in the doldrums for some time and now they have a number of players coming through. Eden is in the best mould of the Barcelona-type midfielders. He has a good reputation and is top quality.
JUAN MATA (Chelsea) Age: 24. Appearances: 55. Goals: 18.
Mata has been a lynchpin in that Chelsea side.. He is a top-class player, in the finest traditions of current Spanish midfielders, not massive in stature but has good balance, technique, passing ability, awareness, to get goals and make them.
LUIS SUAREZ (Liverpool) Age: 26. Appearances: 46. Goals 29.
It would be naive to think controversy won't continue to travel with him but this is a footballing award. Sometimes the intensity that causes a problem also makes sure they win. It is not always possible to put old heads on young shoulders. His football ability shines through.
ROBIN VAN PERSIE (Manchester United) Age: 29. Appearances: 43. Goals: 25.
Robin is one of the finest strikers in the world. He was a crucial signing for Manchester United. He has been the icing on the cake in what looks like the Premier League-title-winning team. I have been very impressed by him as a person as well as a player.
Join our new commenting forum
Join thought-provoking conversations, follow other Independent readers and see their replies