Grass-roots participation: How 1972 paper shows problem has been left to drift for decades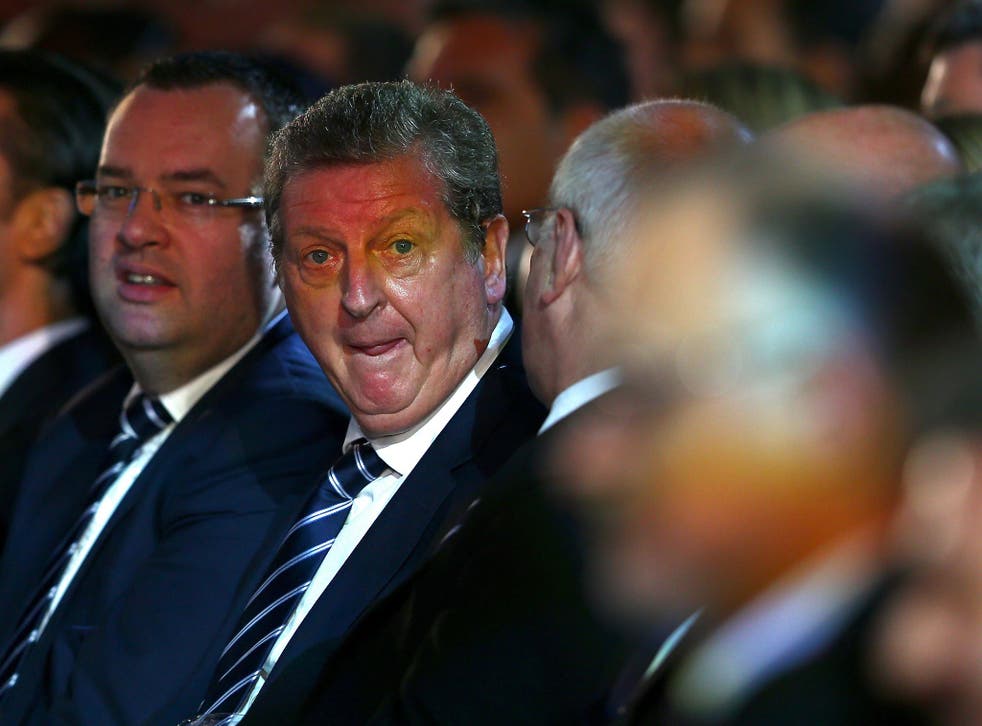 The decline in participation that shamed the Football Association on Thursday has been decades in the making.
Forty-two years ago, the FA compiled a report on grass-roots facilities as part of a submission to the House of Lords Select Committee on Sport and Leisure. While parts of it place the report firmly in its time (according to one quote football was "the third most popular activity after swimming and ballroom dancing") other parts could have been written yesterday.
"Complaints about the standard of maintenance of public pitches are very common…"; "the relatively poorer facilities encountered by players outside the school environment are an important factor in the fall-off in participation…"; "dressing-room accommodation for footballers was either non-existent or very poor."
The report goes on: 'The importance of adequate washing facilities in an activity such as football is obvious, yet in many instances provision was totally lacking or considered to be substandard…"; "overall improvement in basic washing and changing facilities is high on the list of priorities expressed by grass-roots players and administrators…"; "a major difficulty for many clubs in relation to training is to find a suitable area to use in the dark winter months…"
All these complaints are as relevant today as they were then. Yet when the Football Foundation was rebranded in October as the Premier League and FA Facilities Fund (a new name, but no new money) Alex Horne, the FA's £528,000-a-year general secretary, seemed surprised 84 per cent of respondents to FA research wanted more money invested in facilities.
More than anything this underlined how out of touch senior echelons of the FA had become from the grass-roots game. Horne, and his many predecessors, have been far more interested in Team England, Wembley Stadium and World Cup bids than the far less glamorous business of looking after people who play football for fun rather than for money.
The great unwashed (literally in most cases because of broken showers) do not ask for much, just a playable pitch with civilised changing facilities nearby. As any FA bigwig would have noticed had he (always "he") bothered to visit the nearest park, in far too many parts of the country even this modest request is not met.
The 1972 report also recorded a "considerable latent demand" for all-weather areas – the precursor of artificial turf, and the "gross inadequacy of provision in inner[-city] areas". Again, no change there. It noted that an audit of pitches was difficult because there was no national register and suggested it was "necessary if adequate planning for the game's future is to be undertaken". That took four decades to implement, but at least it has been done.
After suggesting that government should pay for better facilities and more all-weather pitches, the report concluded: "Football itself may have to do more."
To the detriment of at least two generations of footballers this recommendation, like most of the others, was also ignored.
Join our new commenting forum
Join thought-provoking conversations, follow other Independent readers and see their replies