Harvard University to offer humanities course based on study of football in politics and popular culture
100 signed up for The Global Game: Soccer, Politics and Popular Culture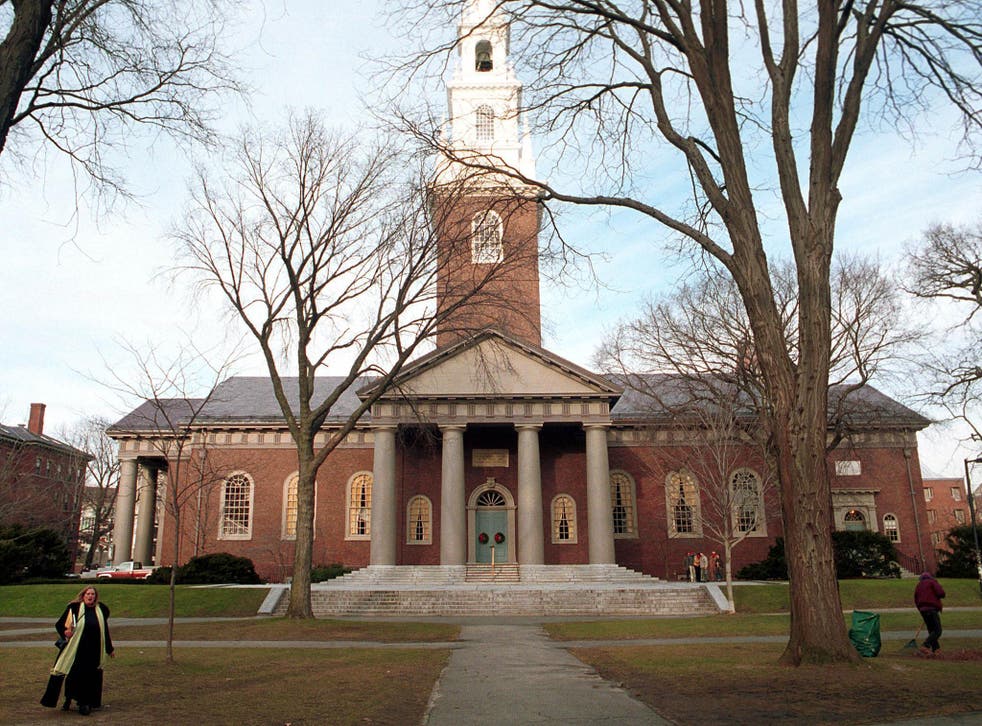 The world's best university is set to offer students a new course based on the beautiful game.
Harvard University, which is ranked No 1 in the Times Higher Education World Reputation Rankings, will offer a new course on their Humanities curriculum titled Romance Studies 109 or The Global Game: Soccer, Politics and Popular Culture.
Harvard has struggled to attract students to art and humanities courses in recent years, with the best and brightest selecting science, engineering, technology and maths.
The University's Professor of the Humanities, Mariano Siskind, created the course along with colleague Francesco Erspamer to "shake up" the students and the way they take certain subjects for granted.
"The point is to use soccer as a portal, as an entryway into the disciplines but also the questions that the humanities propose about the production of social meaning," said Siskind to the Daily Telegraph.
"What is beauty, and why is it called the beautiful game? That's a central question in aesthetic philosophy.
"We need to shake students up, in the way that Russian formalist Viktor Shklovsky asked them to 'defamiliarise' the objects they take for granted."
More than 100 students signed up for the the course in the first semester.
Join our new commenting forum
Join thought-provoking conversations, follow other Independent readers and see their replies